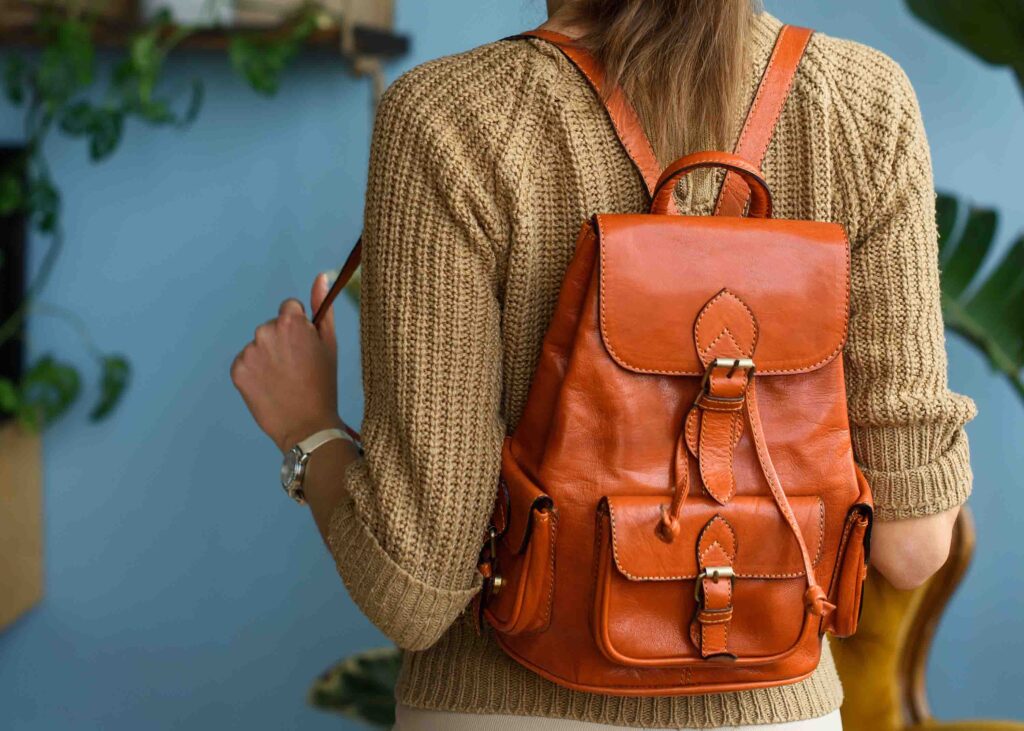 It's really frustrating to be honest, trying to find quality vegan leather products. With leather made from animals, you can usually tell if it's good quality just by checking the price tag, but with vegan leather made from things like PU, it's much harder to judge. To make matters worse, if you search for vegan leather on Amazon, half the results are actually products made from animal leather – it can be quite a nightmare trying to sift through and find something that's both stylish and genuinely vegan.
I've scoured the internet to bring you the top 7 vegan leather laptop backpacks that are perfect for the eco-conscious fashionista. From minimalist to boho-chic, there's something for everyone on this list. Let's dive in and find your new favorite accessory.
Top 7 Vegan Leather Laptop Backpacks at a Glance:
Don't forget to try before you buy! Shopping for shoes online can be hard. If you're shopping on Amazon you can try before you buy. Choose up to six items but only pay for what you keep.
The top 7 vegan leather laptop backpacks listed above are all great choices with unique features. Choose the one that suits your needs and budget the most, and enjoy a fashionable and sustainable way of carrying your laptop around!
Your guide to the best of vegan
If you enjoyed my article on the best vegan leather laptop backpacks be sure to check out my other vegan lifestyle recommendations, like the best vegan pre workouts, deodorants that actually work, and the cutest brown vegan leather backpacks.