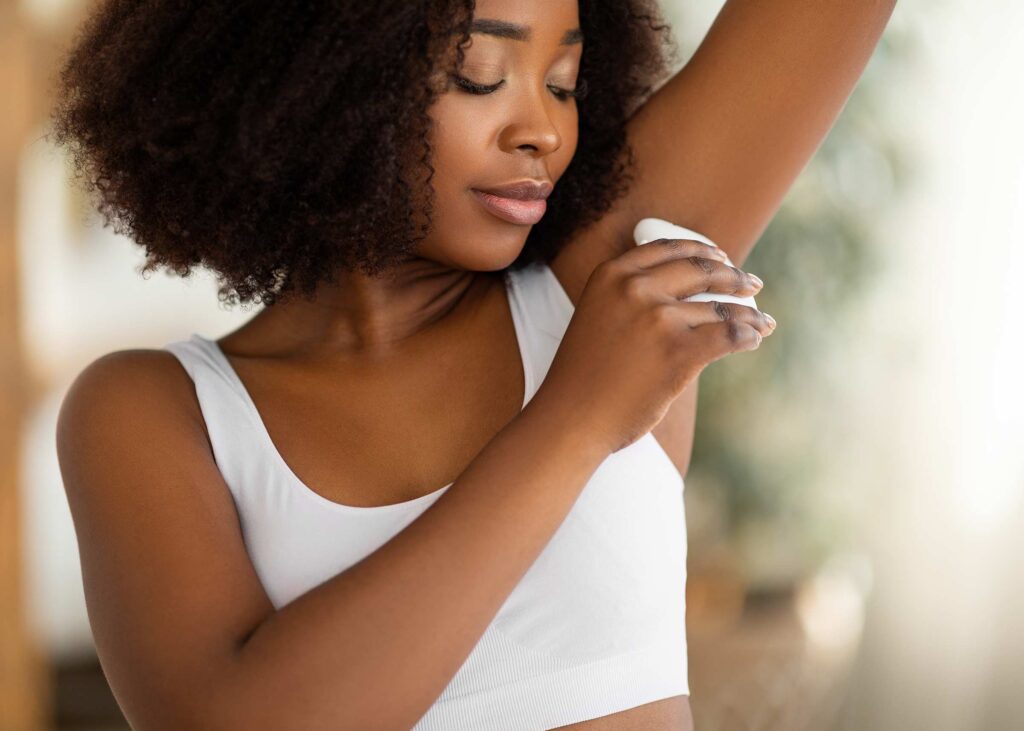 Looking for a vegan deodorant that actually works? You're in luck! We've rounded up the best of the best, so you can rest assured knowing you'll be smelling fresh all day long. Trust us – these deodorants are worth making the switch for!
Is Deodorant Vegan?
If you've ever asked yourself, "Is this deodorant vegan?" you are not alone. Veganism is growing in popularity, and for many of us, that means we are trying to find personal care products that align with our values without having to sacrifice product performance.
Most deodorants on the market are not vegan and contain animal-derived ingredients. Many of them use lanolin, which is a wax secreted by the sebaceous glands of wool-bearing animals such as sheep, glycerine, which is typically obtained from animal fat, squalene derived from shark liver oil and beeswax. Additionally, some deodorants may also contain stearic acid derived from cows or other animals. To make matters worse, many of these products are tested on animals to ensure safety for human use. This testing involves inflicting pain and discomfort on animals in order to measure any adverse effects from the product being used.
Fortunately, there are now more vegan deodorant options available that don't include any animal derivatives or involve animal testing. These alternatives typically use vegetable oils or petroleum jelly as base ingredients and have been proven to be just as effective at neutralising body odour as their non-vegan counterparts.
But with so many options available it can be difficult to choose the strongest vegan deodorant. If you're looking for a vegan deodorant that will keep you fresh and odor-free throughout the day, we have reviewed some great products so you don't have to waste your time and money trying them all out!
The Top 7 Vegan Deodorants that Actually Work
Finding the perfect vegan deodorant that actually works can seem like a daunting task, but you've come to the right place. We've rounded up the top 7 vegan deodorants that pass the test for superior sweat and odor control. From spray to solid, hypoallergenic to aluminum-free formulas, we've got you covered.
Native Deodorant
Lavanila Sport Luxe – The Healthy Deodorant
Dr. Squatch Natural Deodorant
EO Organic Deodorant Spray
Herbal Clear Naturally Aloe Fresh Deodorant
Schmidt's Natural Deodorant
Dove 0% Aluminum Deodorant
Finding the perfect vegan deodorant can be a challenge, but with this list of top 7 products you're sure to find one that works for you. From Native Deodorant's Coconut & Vanilla scent to Dove 0% Aluminum Deodorant's skin-nourishing formula, there are plenty of options available. Whether you prefer spray or solid formulas, hypoallergenic ingredients or aluminum-free scents, these vegan deodorants offer superior sweat and odor control without compromising your values. So go ahead and choose the best product for yourself – whichever it may be!