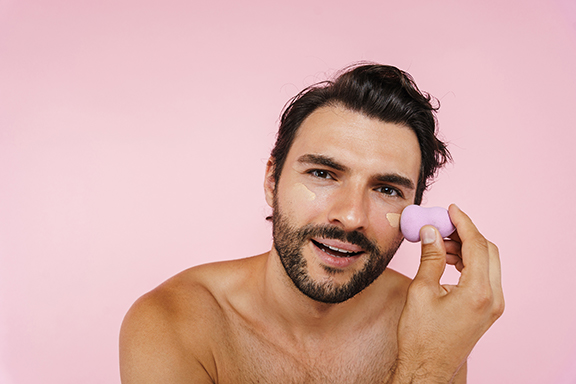 Looking good doesn't have to mean compromising on your ethics. You don't have to sacrifice your values in order to get the perfect makeup look. If you're vegan, you can still find a concealer that is cruelty-free and made with natural ingredients. Here are some of the best vegan concealers on the market today that will give you flawless coverage while also protecting animals and the environment.
Overall Top Picks for Flawless Looks
The All-Natural Option: W3LL People Bio Correct Multi-Action Concealer
The All-Day Pick: Pacifica Liquid Cover Lasting Concealer
The Luxury Choice: Ilia True Skin Serum Concealer
The Weightless Option: See You Never Vegan Concealer
The Best Vegan Concealer for Dark Circles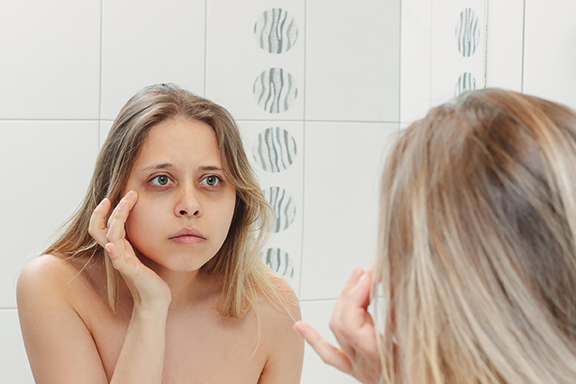 When it comes to hiding dark circles under the eyes, not all concealers are created equal. Some concealers can provide more coverage than others and are better at masking dark circles for a flawless finish. Vegan concealers are particularly well-suited for this purpose because they contain natural ingredients that won't irritate sensitive skin around the eyes or cause any harm to animals or the environment. These vegan formulas provide full coverage while also nourishing and hydrating your skin with antioxidants like chamomile extract, jojoba seed oil, and squalane—so you can be sure you're taking care of yourself as well as the planet!
Here are some of the best vegan concealers out there specifically designed to tackle dark circles:
The Best Vegan Concealer Sticks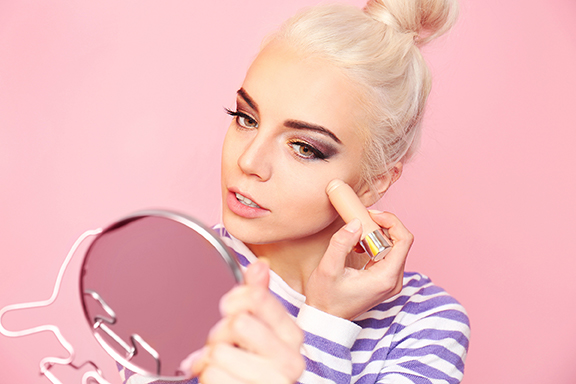 Concealer sticks are a great alternative to liquid concealers for those who want an easy, mess-free way to cover up blemishes and dark circles. These products come in the form of stick or crayon applicators that make it simple to apply without having to worry about spills or smudges. Concealer sticks provide full coverage with a creamy texture that blends easily into the skin and won't cake up or settle into wrinkles like some liquid concealers can. They also tend to be long lasting, so you don't have to worry about your makeup fading away during the day. Additionally, many vegan concealer sticks contain natural ingredients such as jojoba oil and shea butter which nourish and moisturize the skin while providing flawless coverage.
Here are some of the best vegan concealer sticks out there:
Whether you're looking for an all-natural option or something more luxurious, there are plenty of great vegan concealers out there that will give you flawless coverage without sacrificing your values or your wallet! With these picks at different price points—from affordable drugstore finds to luxury splurges—you're sure to find a vegan concealer that works for you! So go ahead—treat yourself (and the planet) to some ethical beauty products!