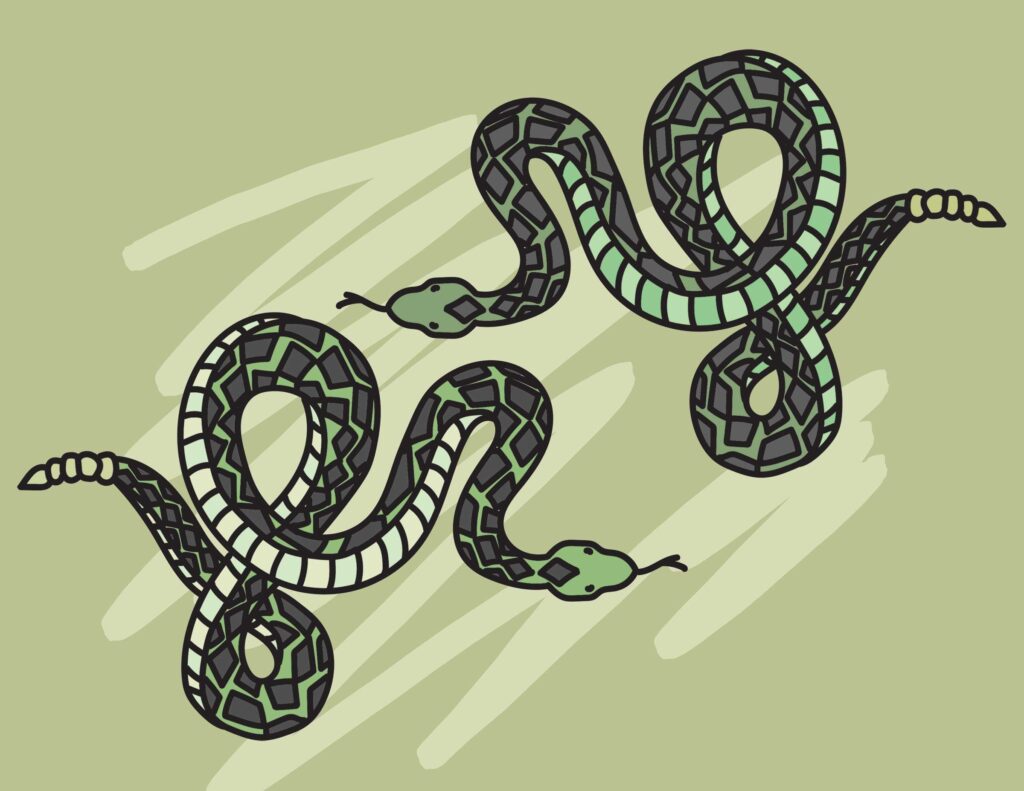 Did you know that rattlesnakes "hear" by sensing vibrations? Or that they only eat every two weeks? These amazing creatures are wonders. Celebrate them by enjoying these two free rattlesnake coloring pages.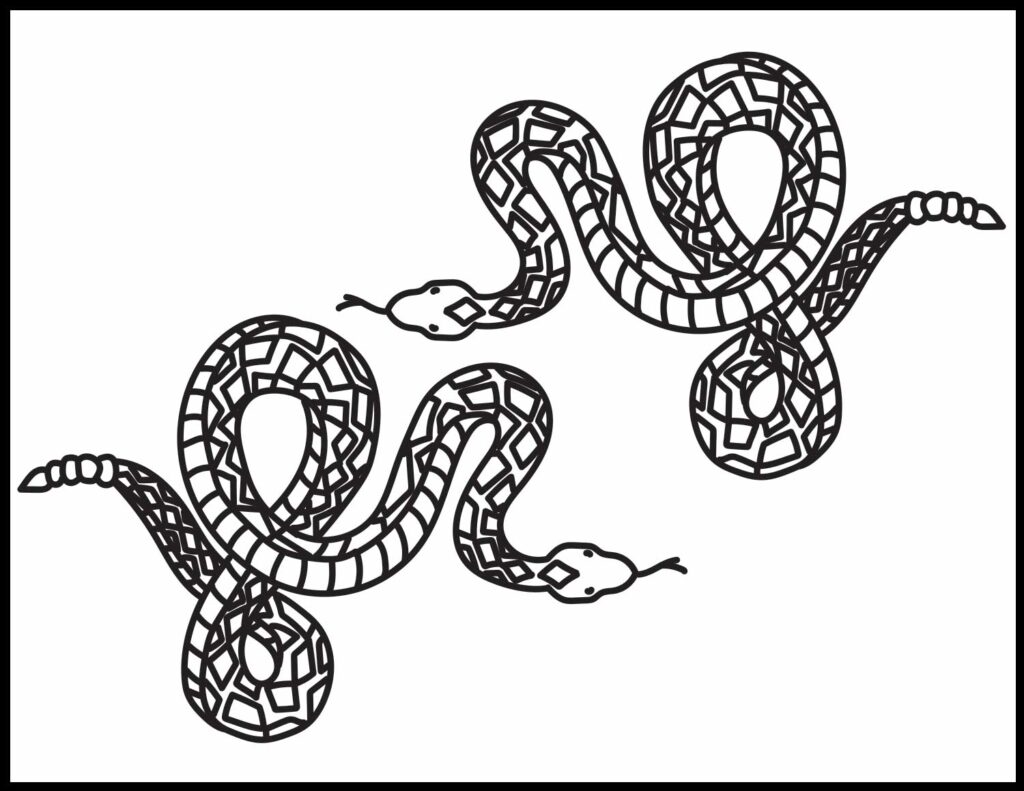 Two Can Slither
It's double trouble! Two rattlesnakes slither along in this coloring page duo.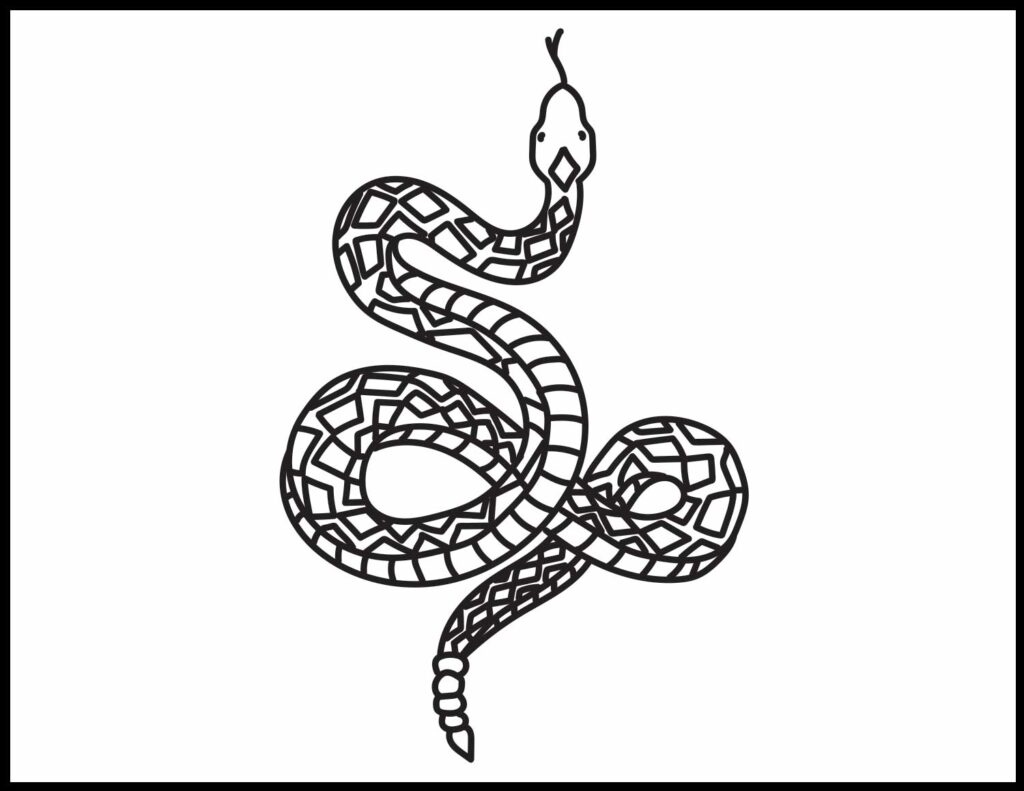 The Ruling Rattler
Just one bite is all it takes. Take your time coloring this dangerous dude.
More Free Coloring Pages
Don't miss out on tons of free food and animal coloring pages! We've got everything from cotton candy to boba tea and popsicles!