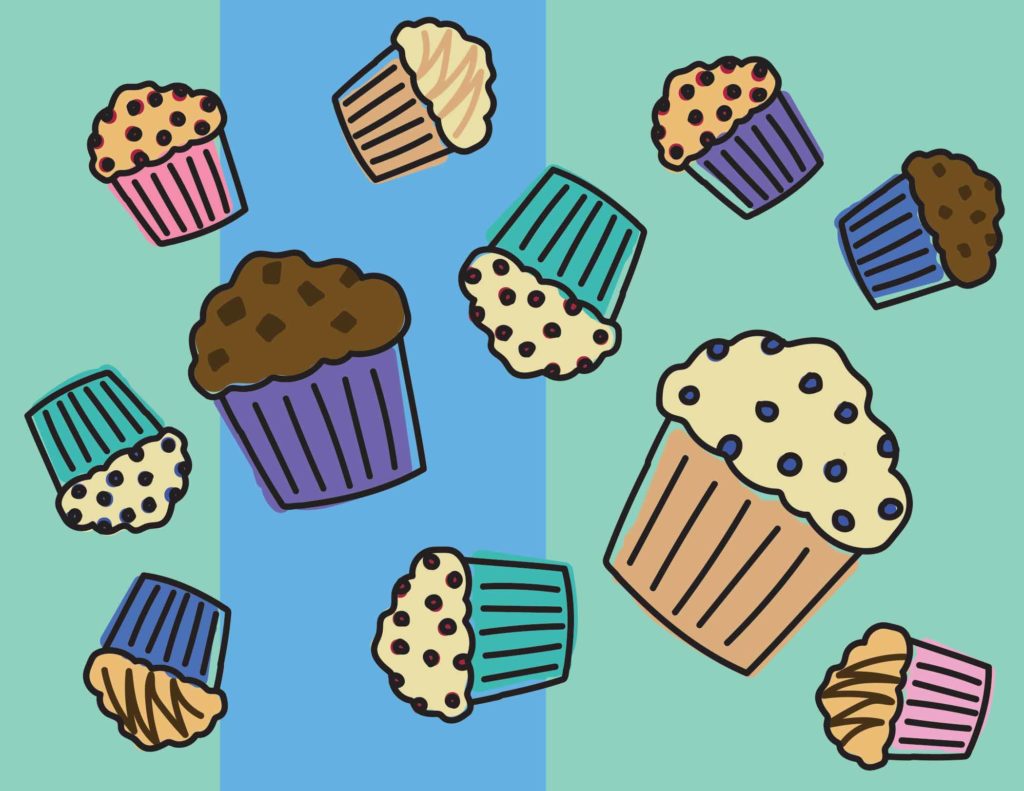 Now that's a muffin top we can stand behind. Enjoy these three free muffin coloring pages. Choose your favorite or print all three.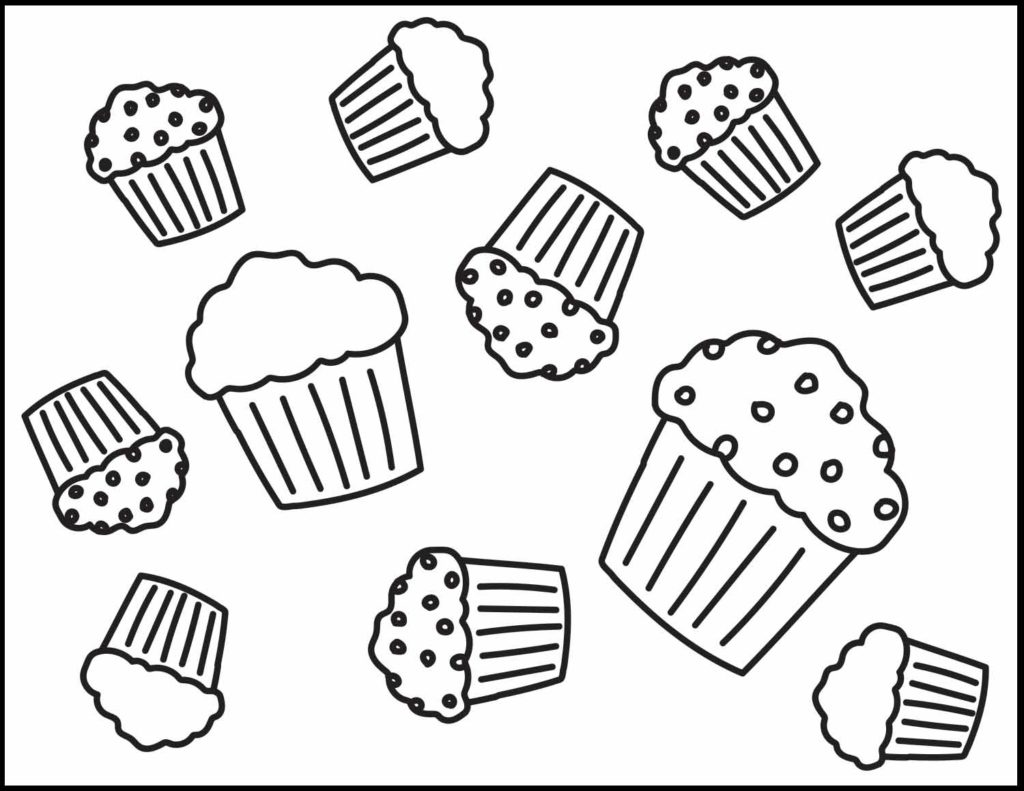 Muffin Morning
There's nothing like a muffin morning.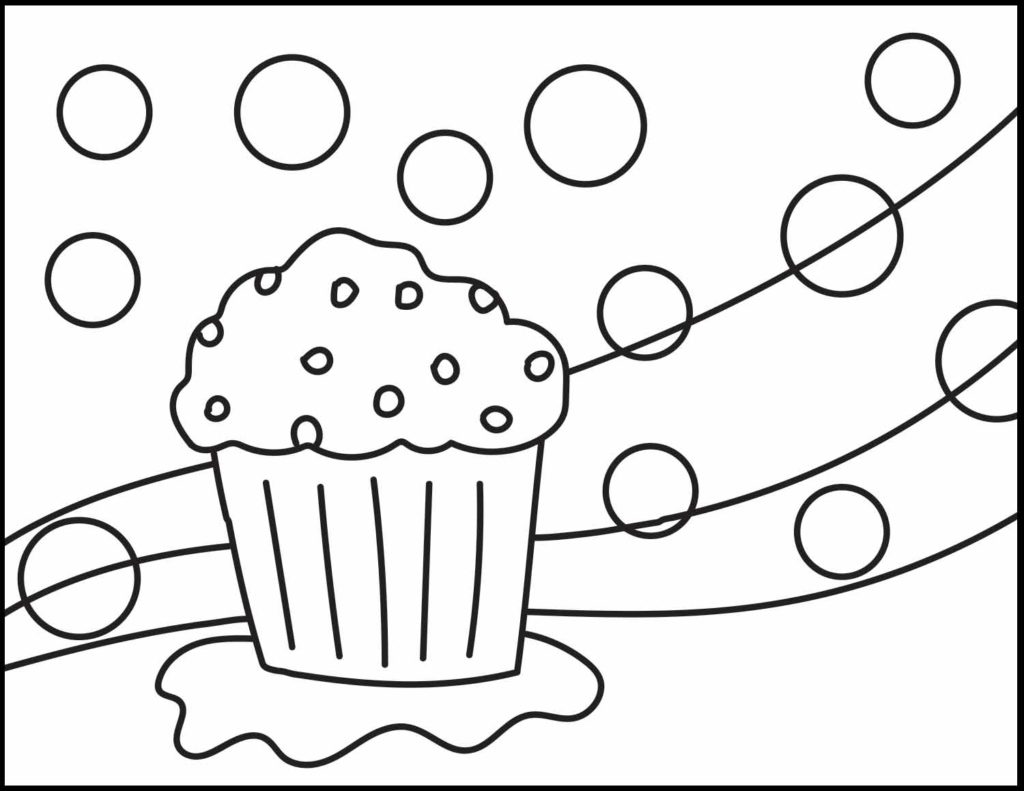 The Blueberry One
The perfect muffin didn't exist – until now! Get groovy with this muffin coloring page.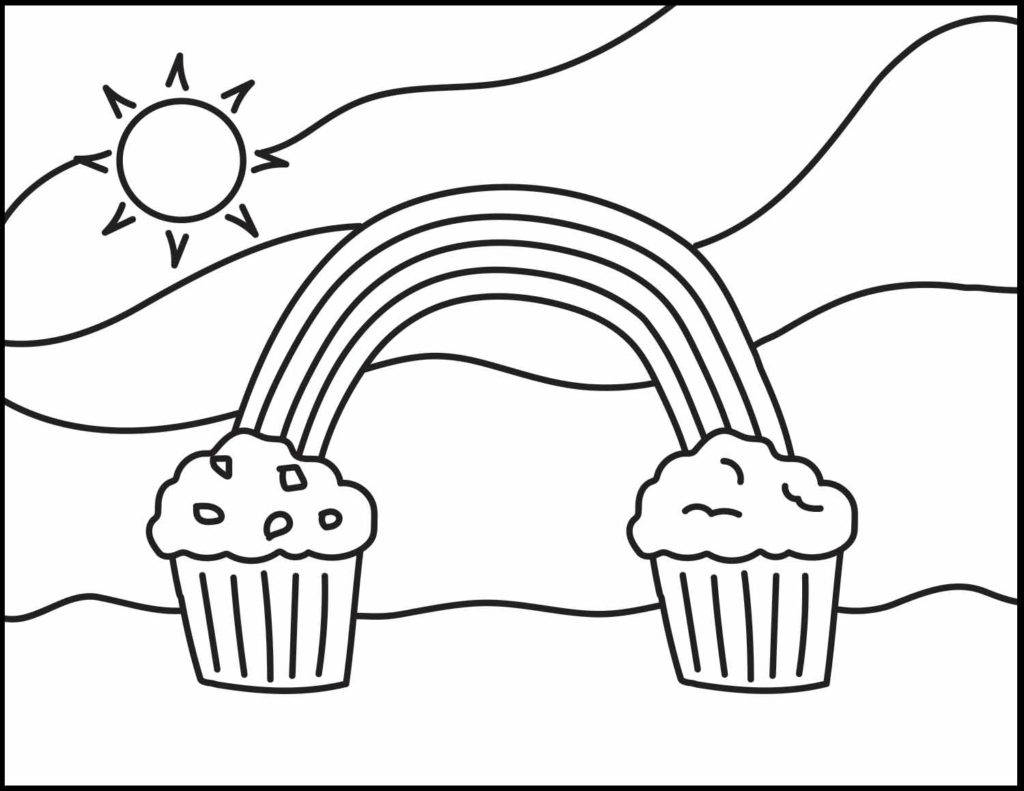 Pot 'O Muffins
Is there actually a better treasure than muffins at the end of the rainbow?
More Free Coloring Pages
Don't miss out on tons of free food and animal coloring pages! We've got everything from grasshoppers to boba tea and popsicles!