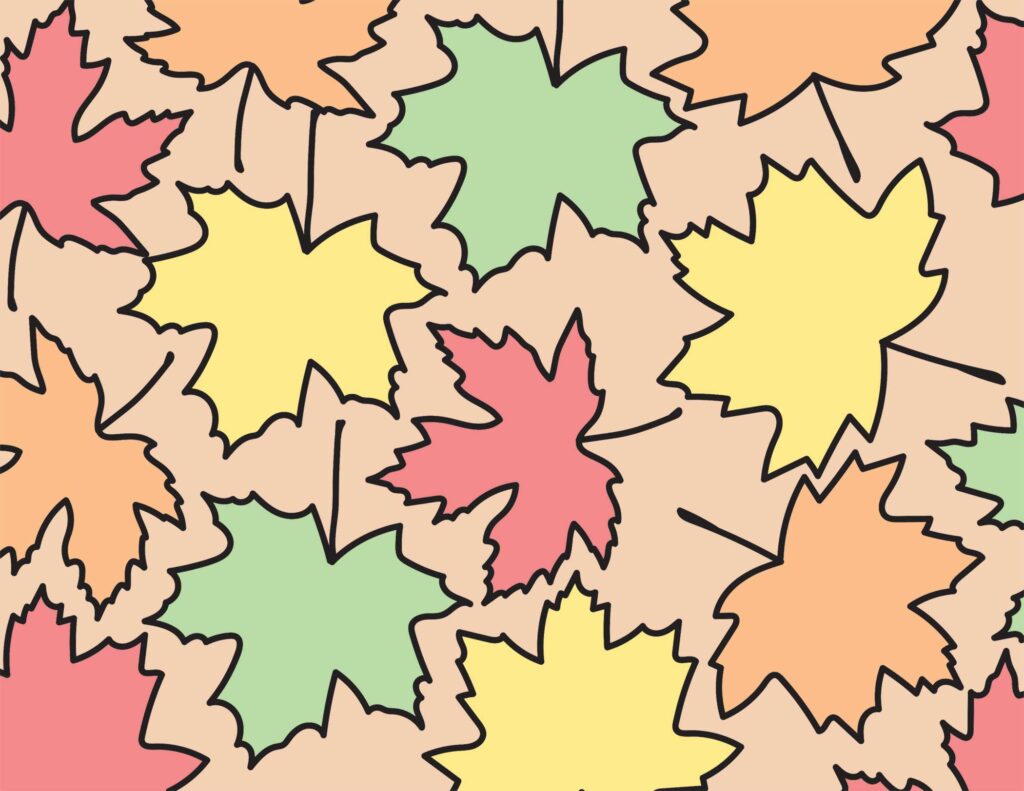 Did you know that a maple tree must be 30 years old before you can extract maple syrup from it? That's a lot of years, and a lot of maple leaves! Celebrate this beautiful tree with these three free maple leaf coloring pages.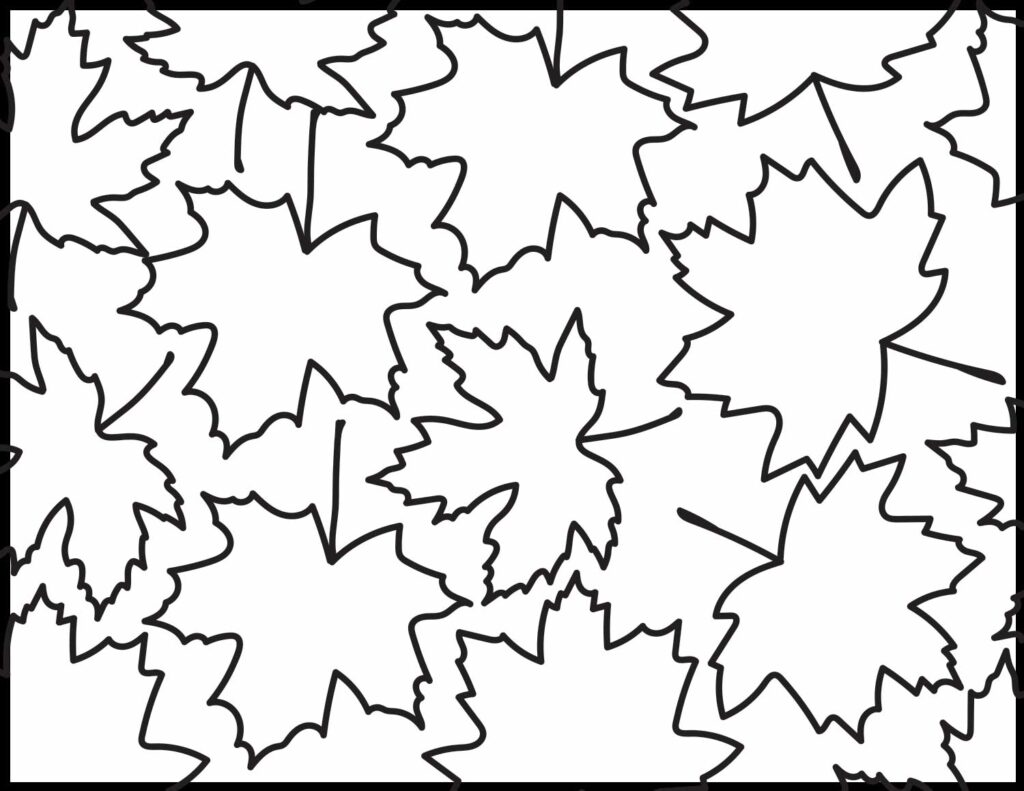 Leaf Pile
Reds, oranges, yellows or greens – what color will you make your maple leaf pile?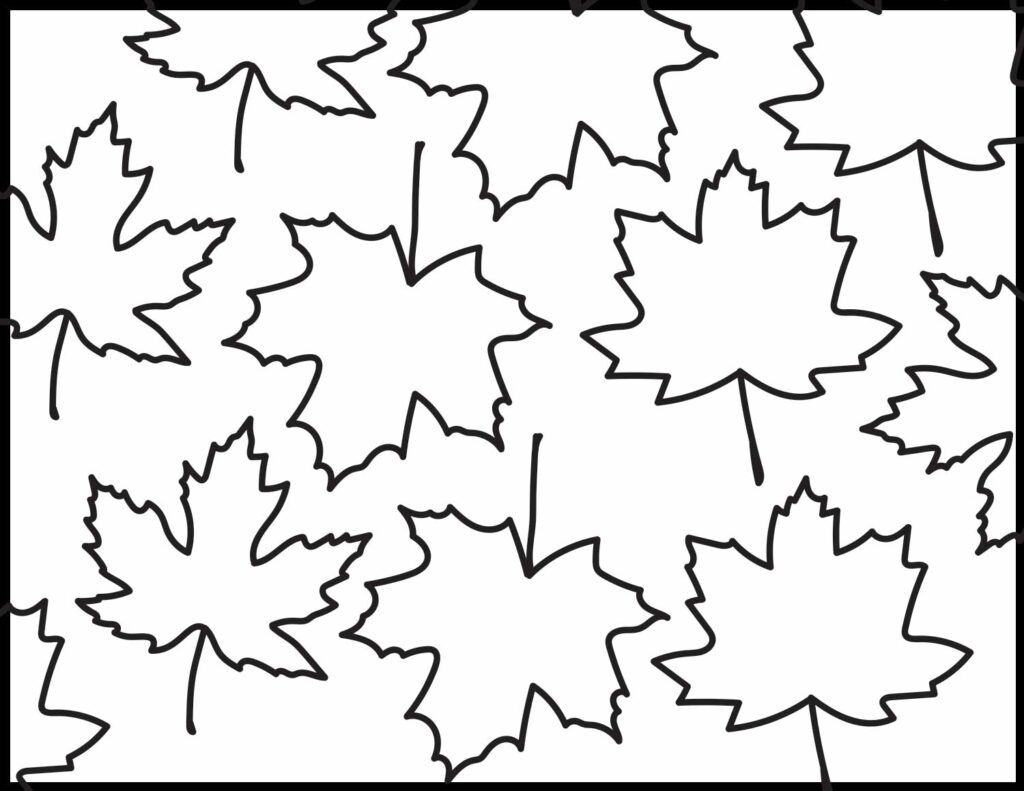 Leaf Peeping
When the fall air gets crisp you know it's time for some leaf peeping.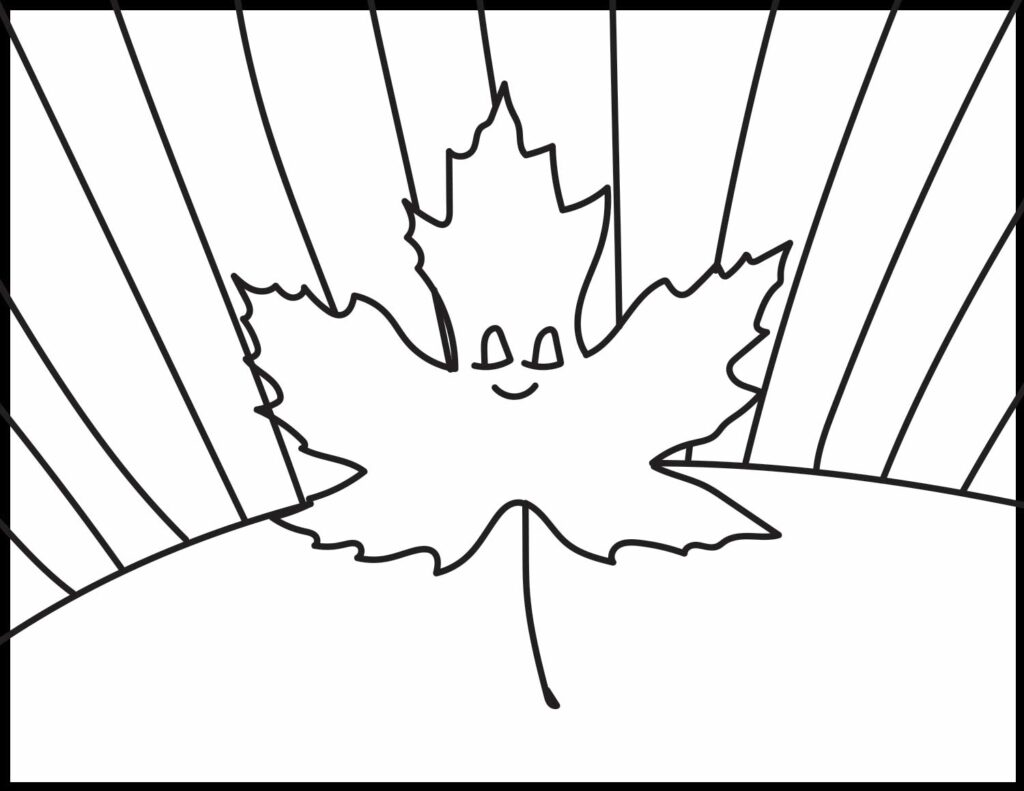 Oh Canada
Did you know that Canada's national tree is a maple tree? Now you do!
More Free Coloring Pages
Don't miss out on tons of free food and animal coloring pages! We've got everything from cotton candy to boba tea and popsicles!