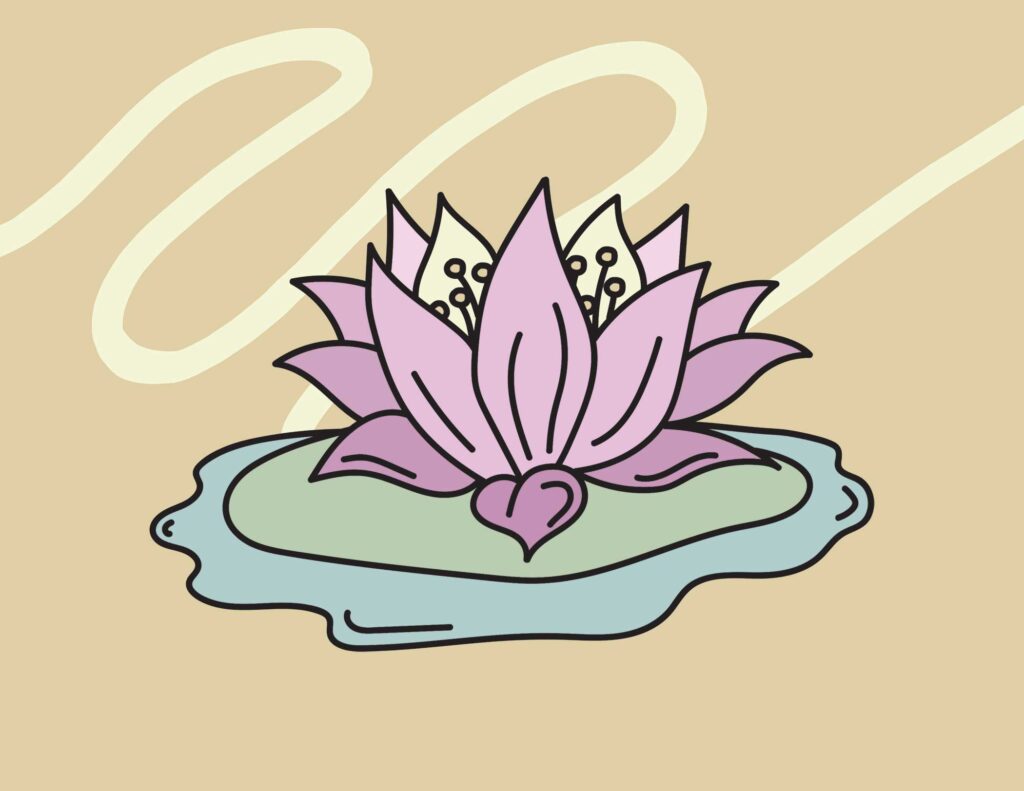 Did you know that a lotus flower symbolizes wealth, prosperity, purity and fertility? While the most common colors of lotus are pink and white, feel free to color this lotus any color under the sun. We're happy to share our two free lotus coloring pages with you.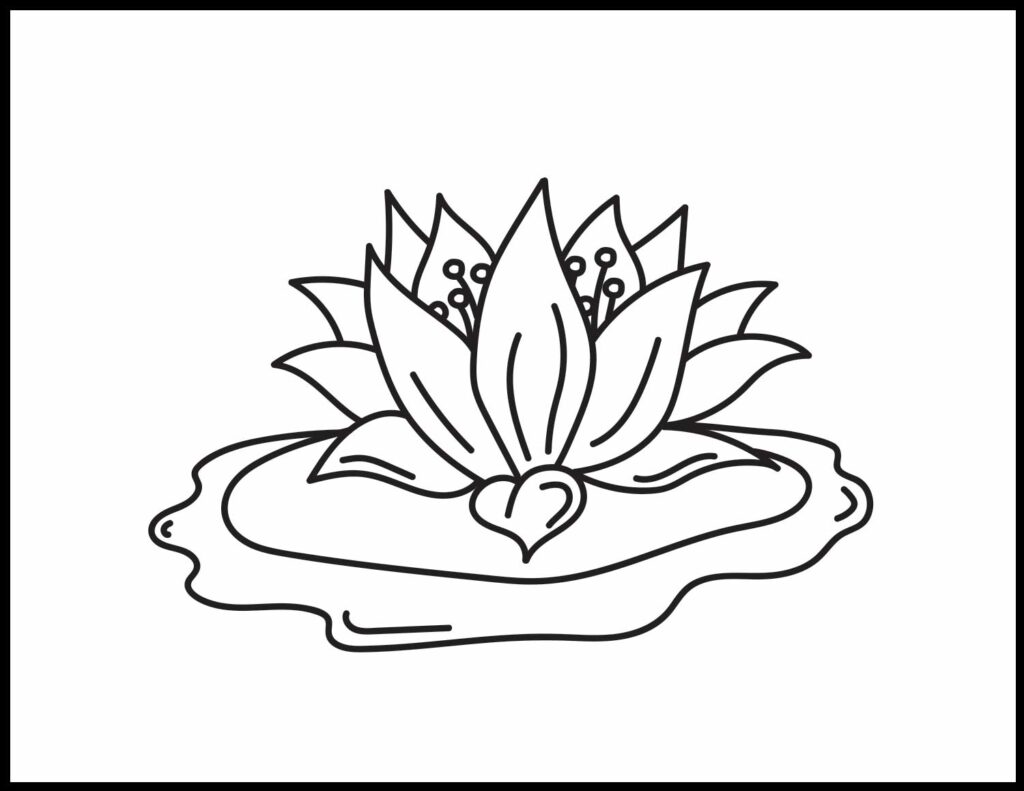 Peaceful Lotus
Drifting peacefully along on a lily pad, this lotus is ready to bring some tranquility into your life.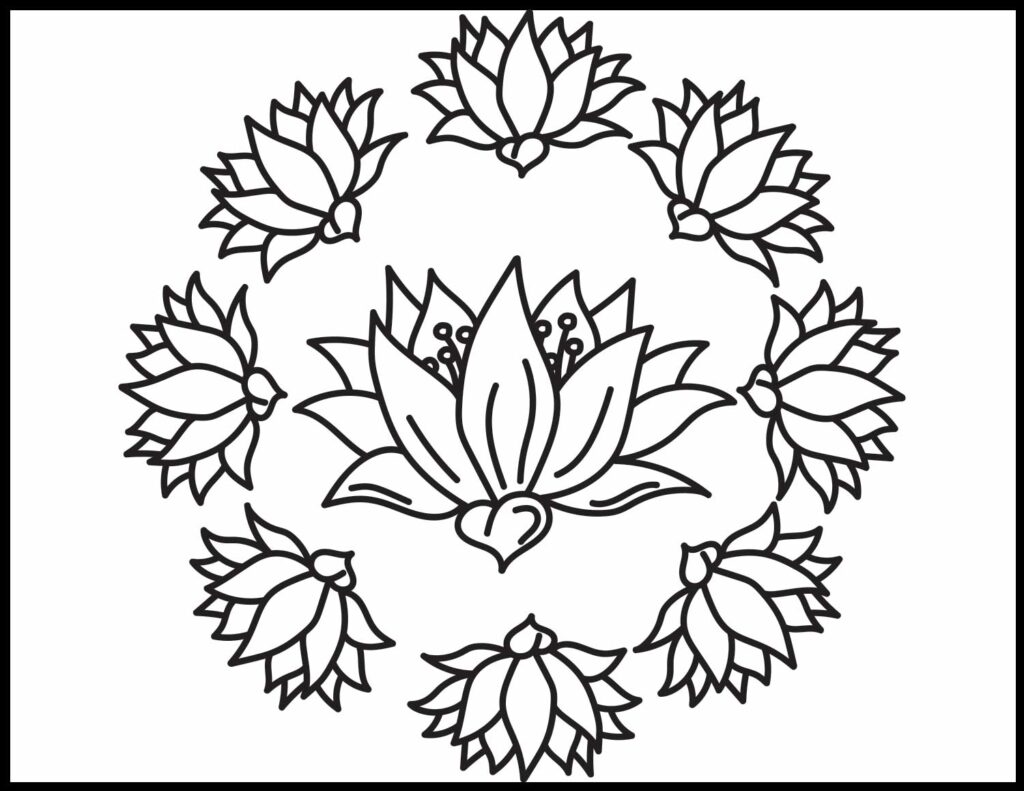 Lotus Circle
The journey of life begins and ends beautifully, like this lotus circle.
More Free Coloring Pages
Don't miss out on tons of free food and animal coloring pages! We've got everything from cotton candy to boba tea and popsicles!