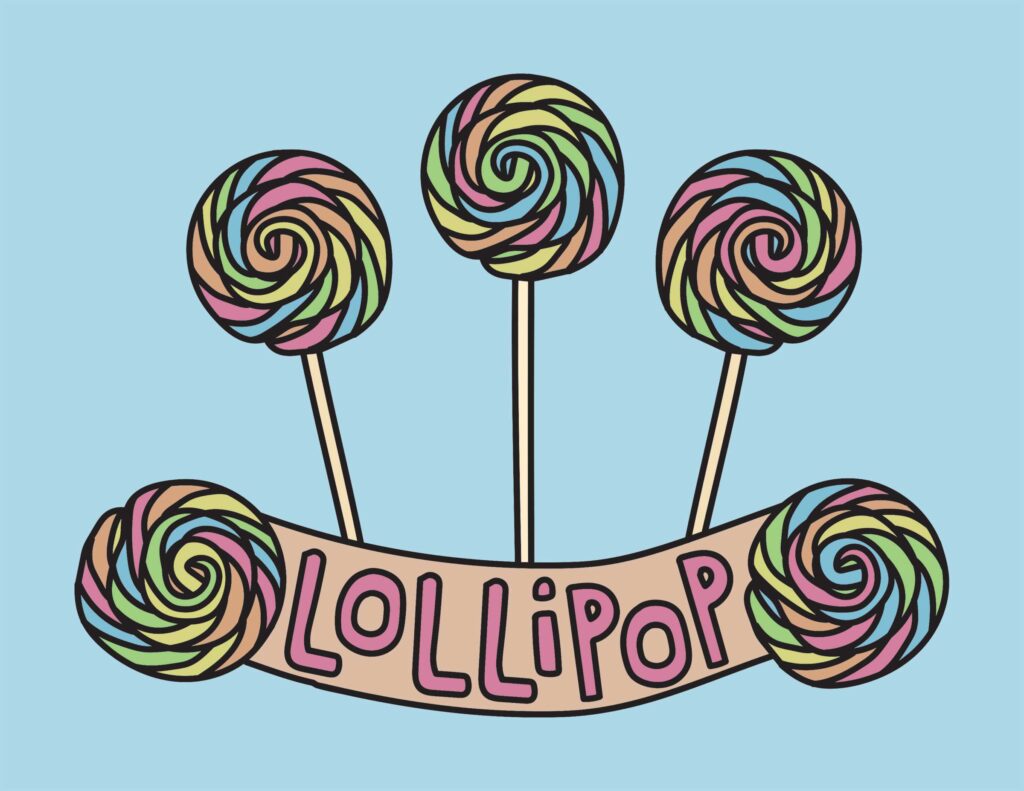 Did you know that lollipops stem all the way back to the 17th century? It wasn't until 1908 that the first lollipop machine was created. That machine could make 2,000 lollipops every hour! Celebrate these sweet treats with three free lollipop coloring pages. Download each and get to coloring now.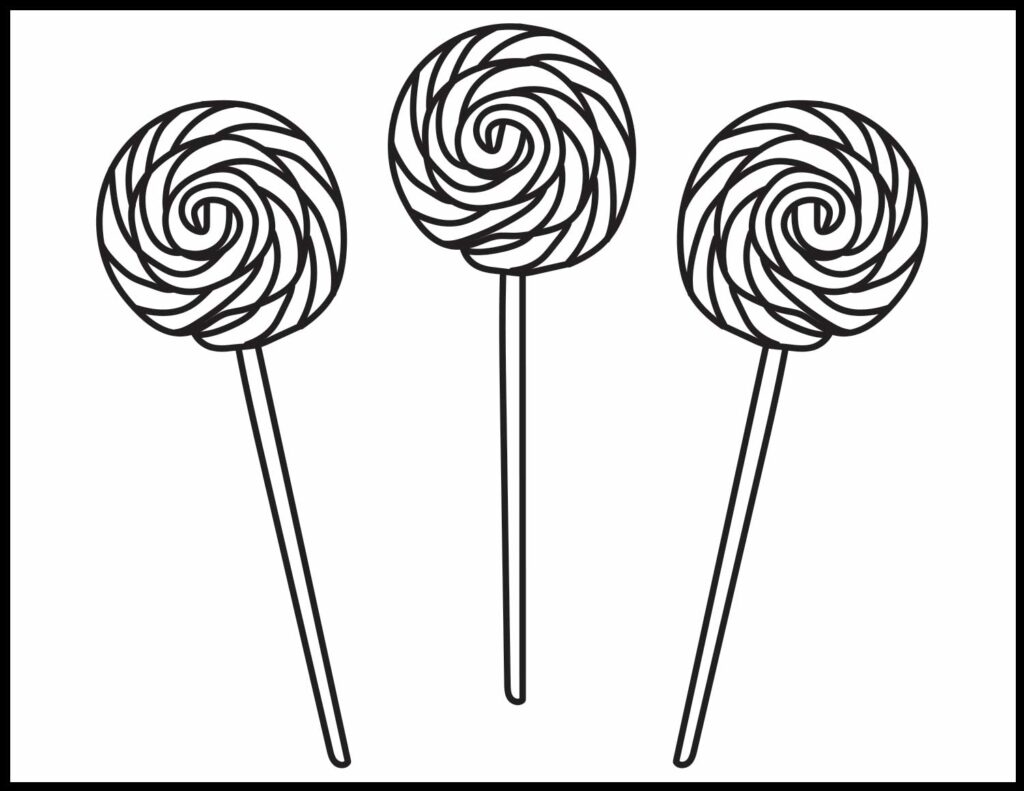 Tasty Trio
Start this lollipop coloring spree off right with a tasty trio of three swirly pops.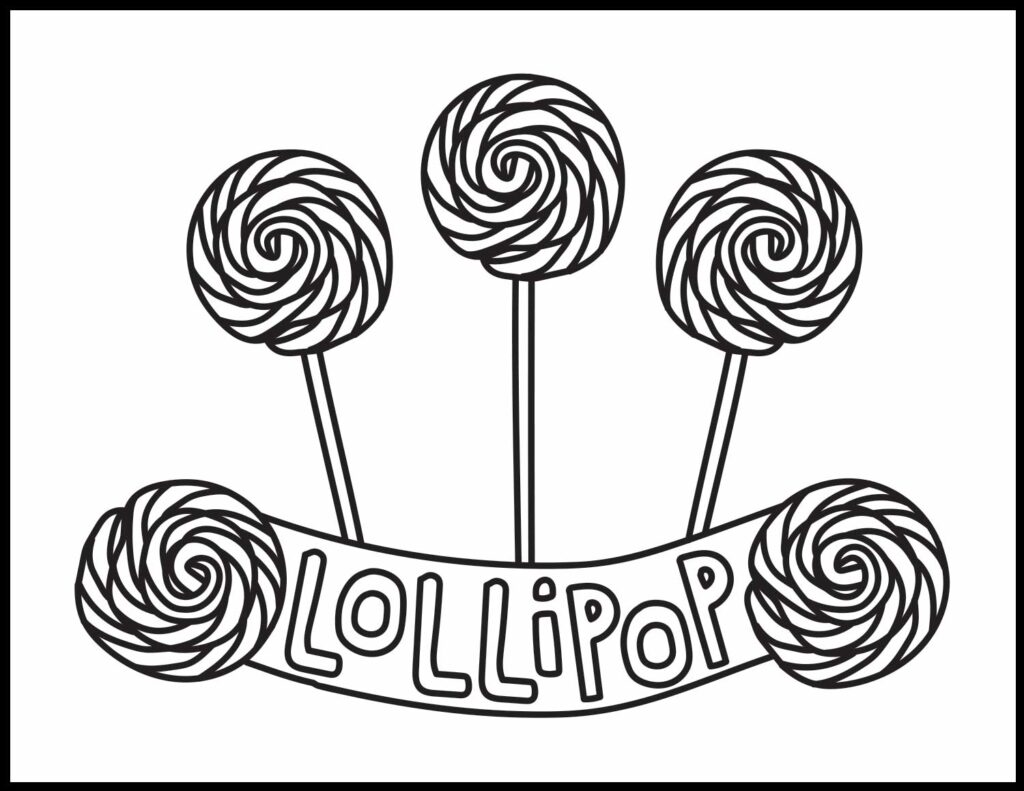 Swirly Time
We can't get enough of the swirls! These lollipops will have you reaching for all sorts of colors.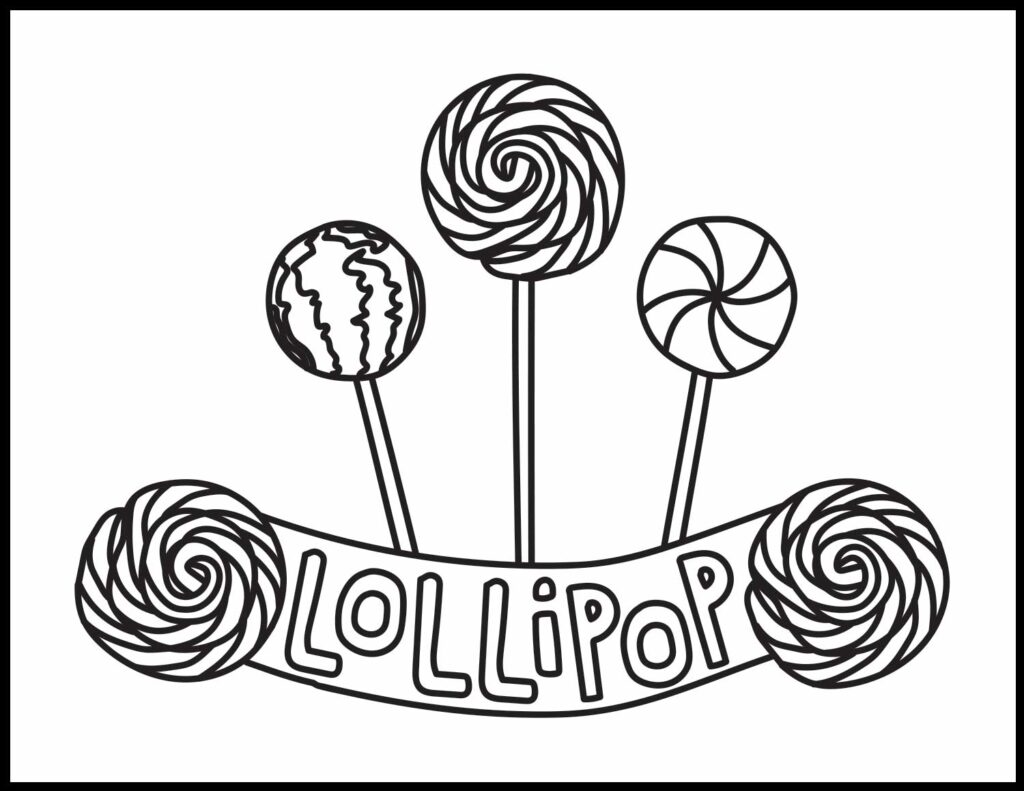 Variety Bag
Find a tasty lollipop for every occasion in this variety bag.
More Free Coloring Pages
Don't miss out on tons of free food and animal coloring pages! We've got everything from cotton candy to boba tea and popsicles!