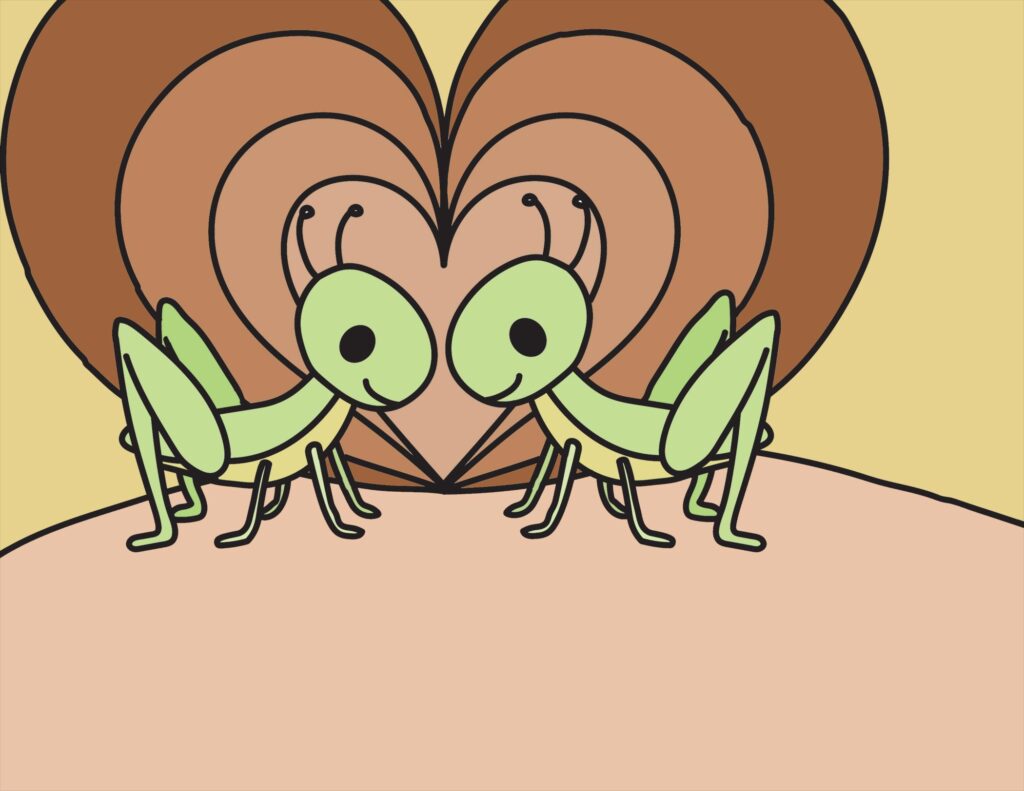 Did you know that grasshoppers have ears on their bellies? And while most people think they simply jump far, they also have wings to help them fly! Revel in these amazing creatures with three fun grasshopper coloring pages. Download these coloring pages for free below and get to coloring.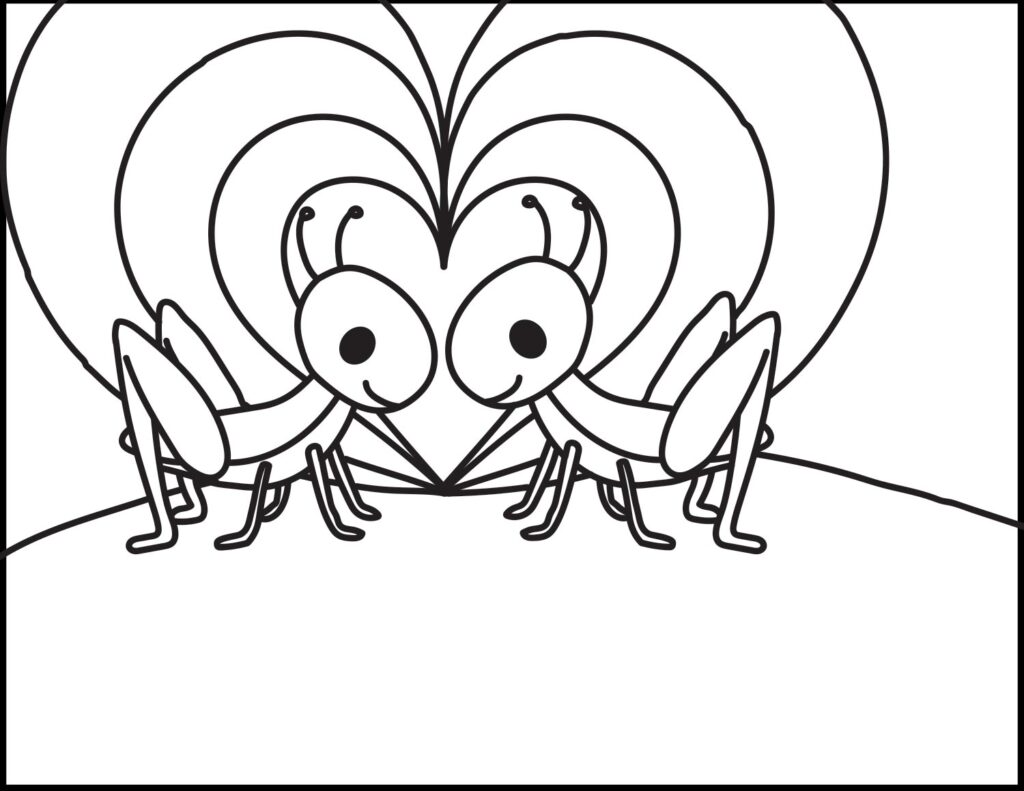 Hop-lessly in Love
These two grasshoppers only have eyes for each other. Color these two a love story now.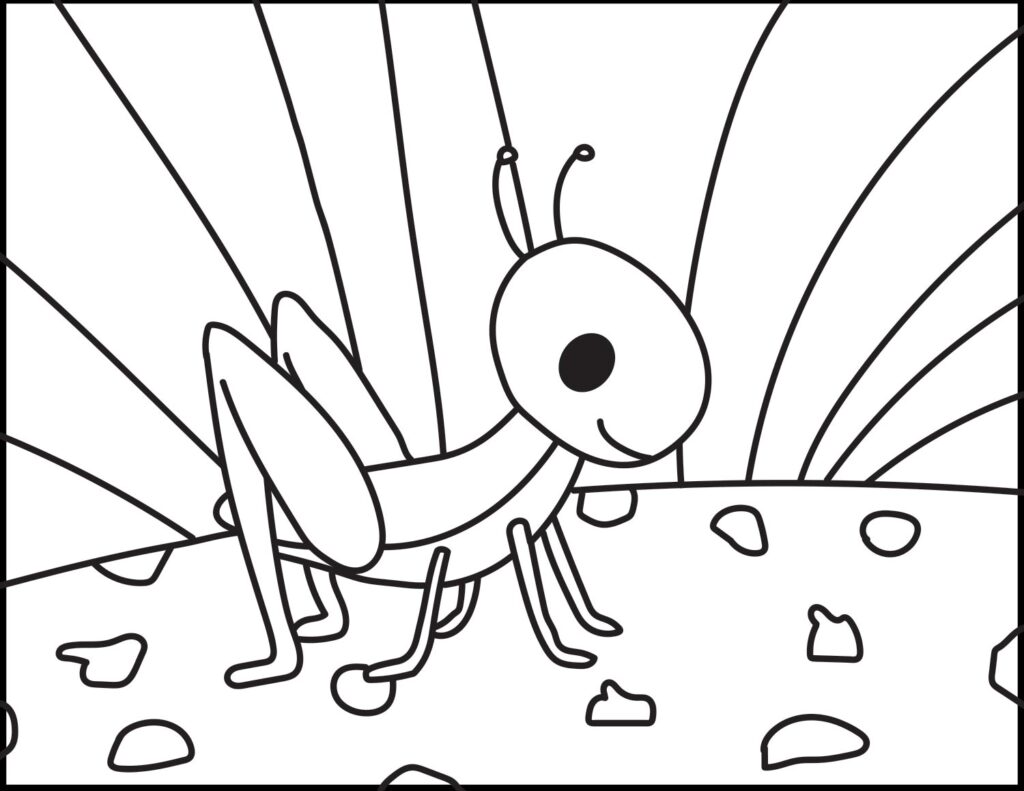 Hopping Along
Sometimes the best way to grow is by getting to know yourself better. Follow this little dude as she hops along on her own.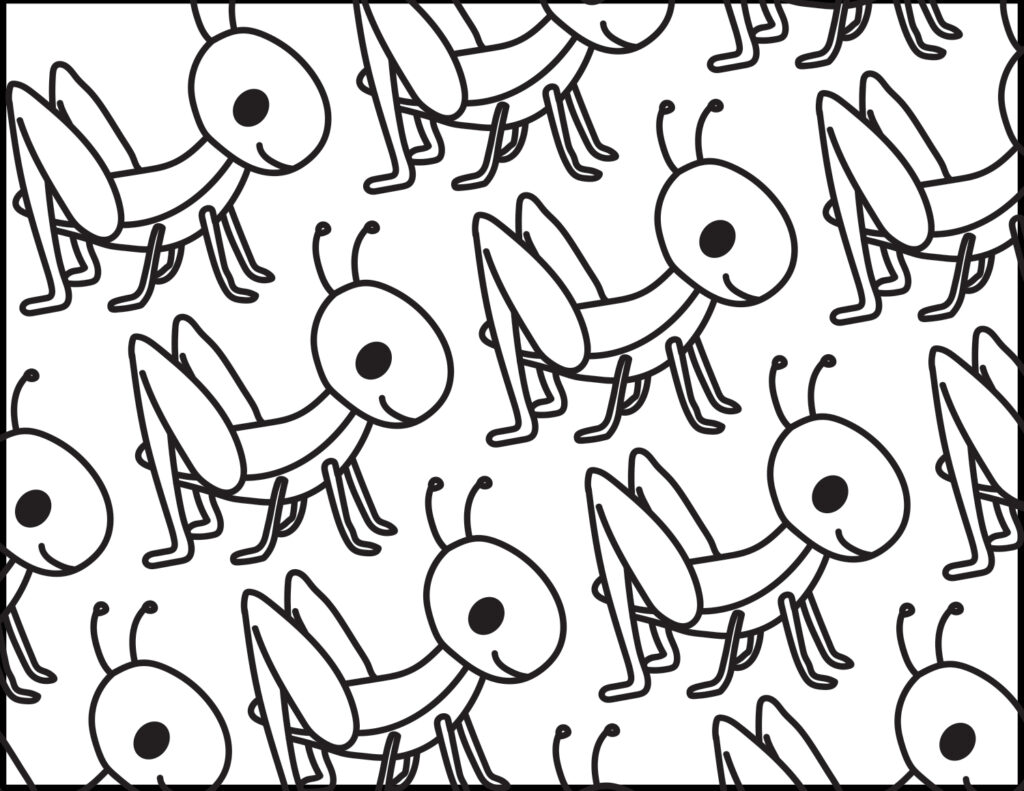 It's a Hoppin' Party
Hop to the beat of your own music at this grasshopper party.
More Free Coloring Pages
Don't miss out on tons of free food and animal coloring pages! We've got everything from cotton candy to boba tea and popsicles!