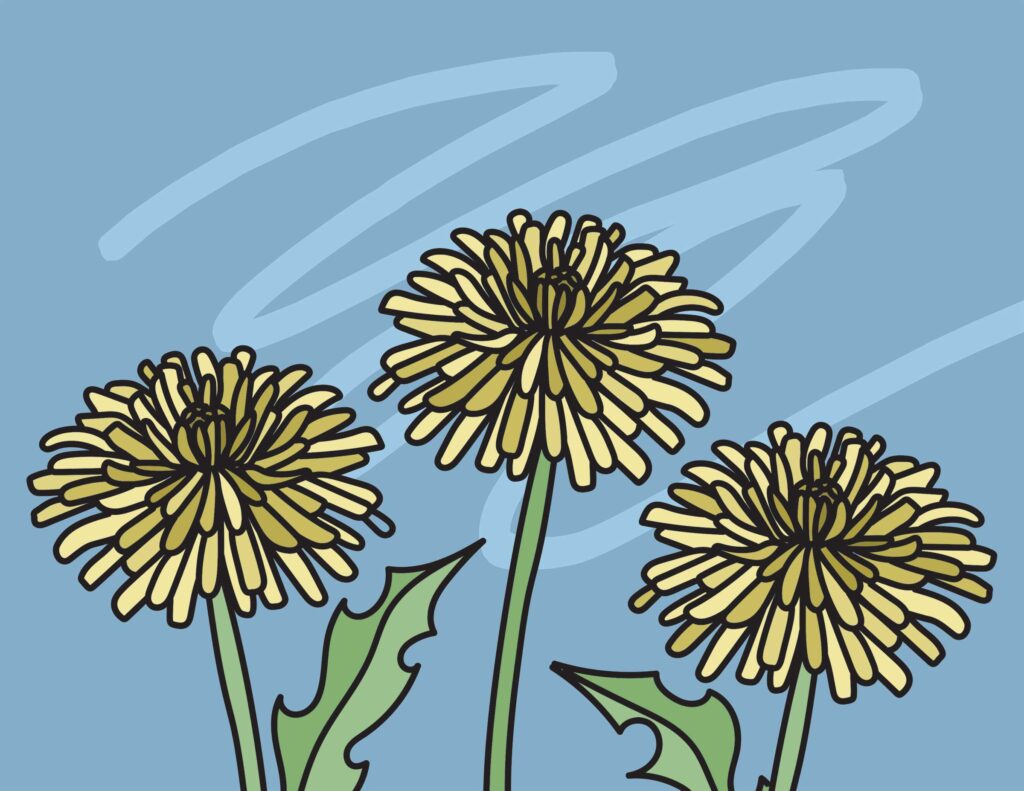 Did you know that dandelions are edible and their roots can actually grow 10 to 15 feet deep? Celebrate this beautiful, ornamental weed with three free dandelion coloring pages.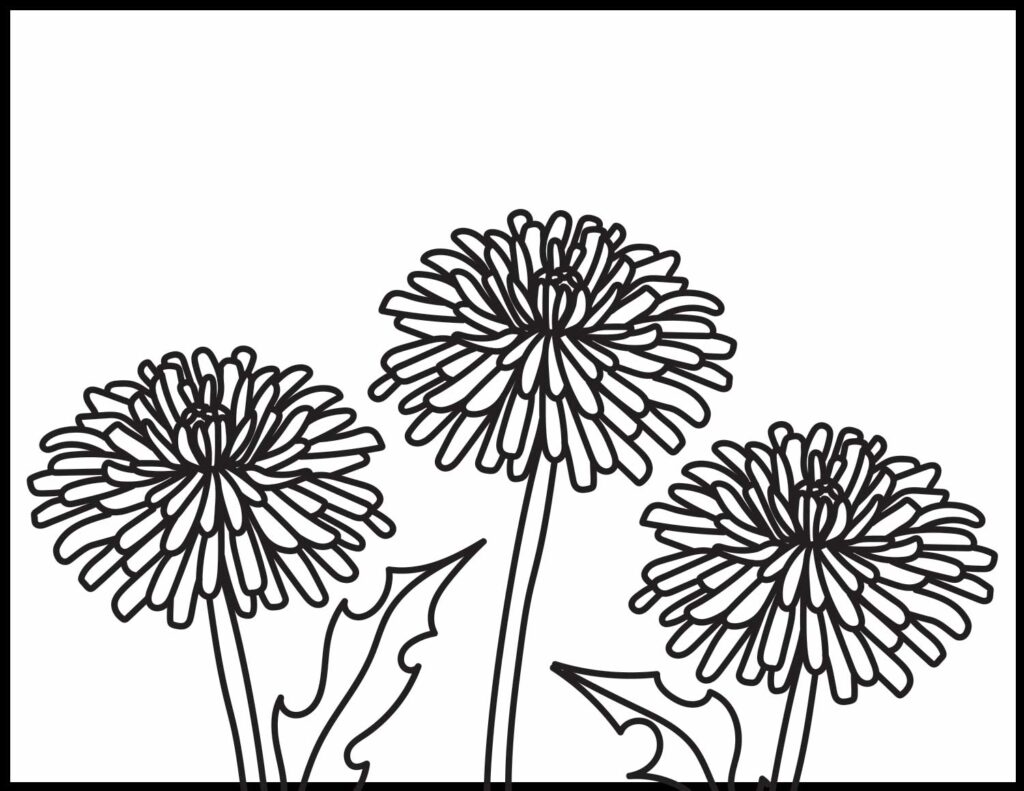 Bunch 'O Flowers
Who gets to say dandelions are weeds? They're just as bright as any flower.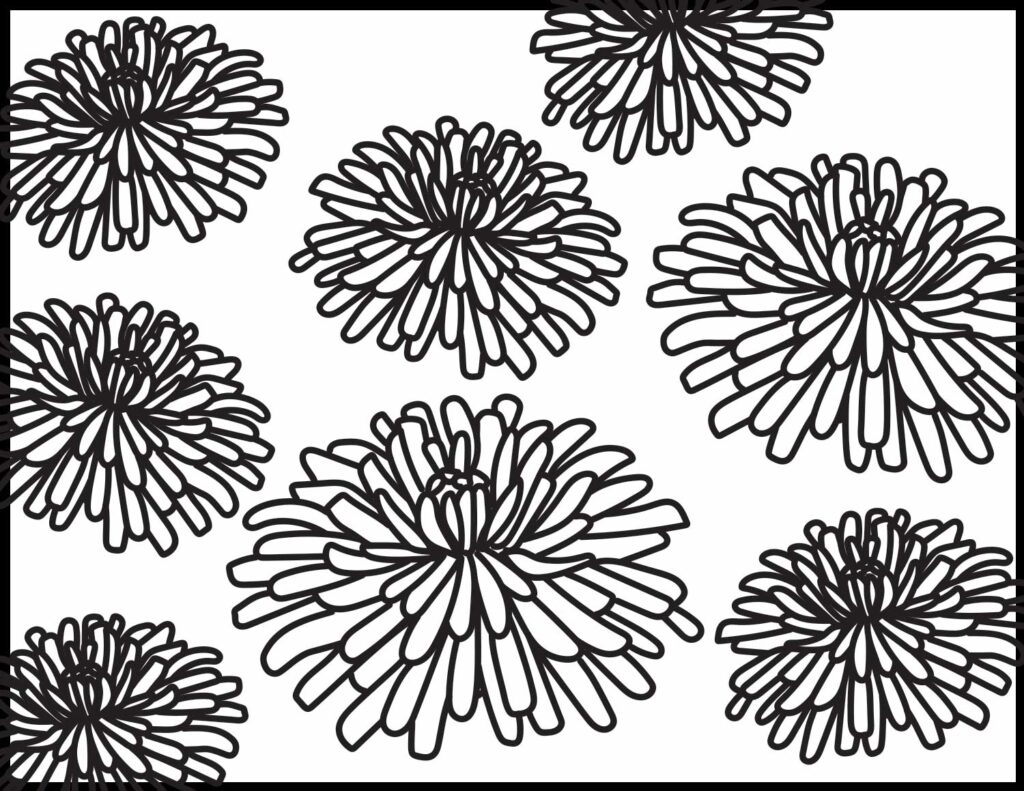 Sprinkling of Color
A sprinkling of color in a big field – it must dandelions!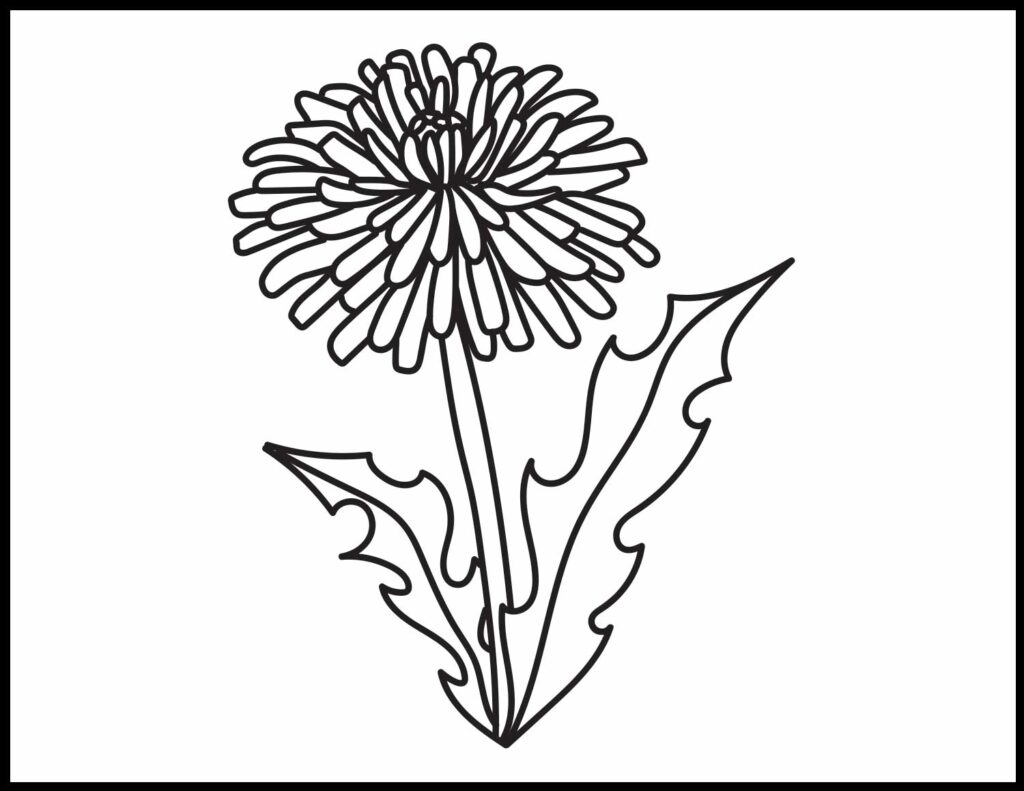 Dandelion Days
A day just to celebrate dandelions – that's what we call dandy.
More Free Coloring Pages
Don't miss out on tons of free food and animal coloring pages! We've got everything from cotton candy to boba tea and popsicles!