Always fluffy & downright delicious, we hope you enjoy these four free cotton candy coloring pages. Choose your favorite or print all three.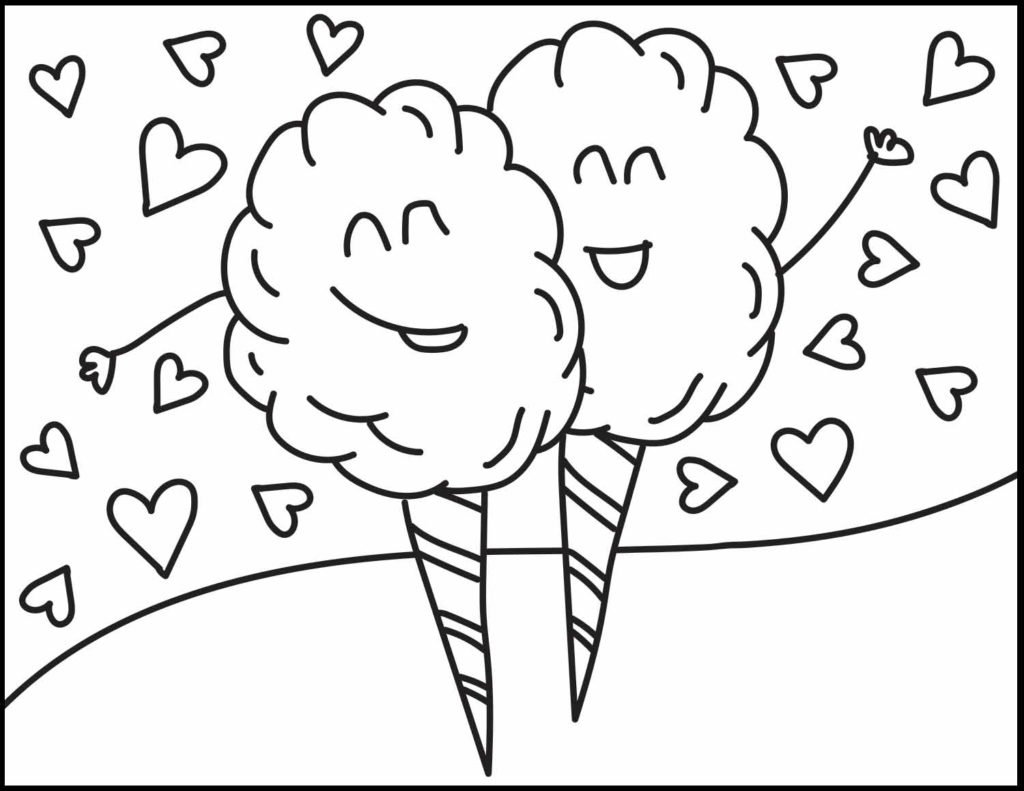 Darn Good Duo
The best days are filled with fairs and fresh cotton candy – don't you agree?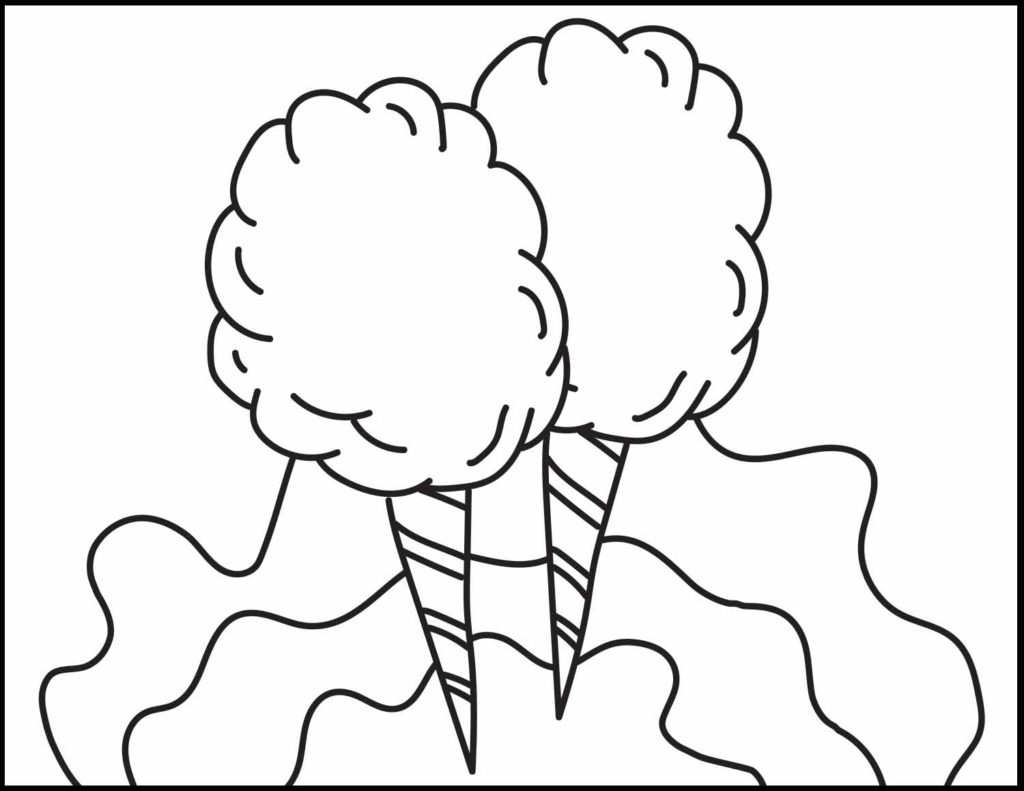 Twice as Nice
A little bit of this, a little bit of that! Color your cotton candy crazy with these coloring pages.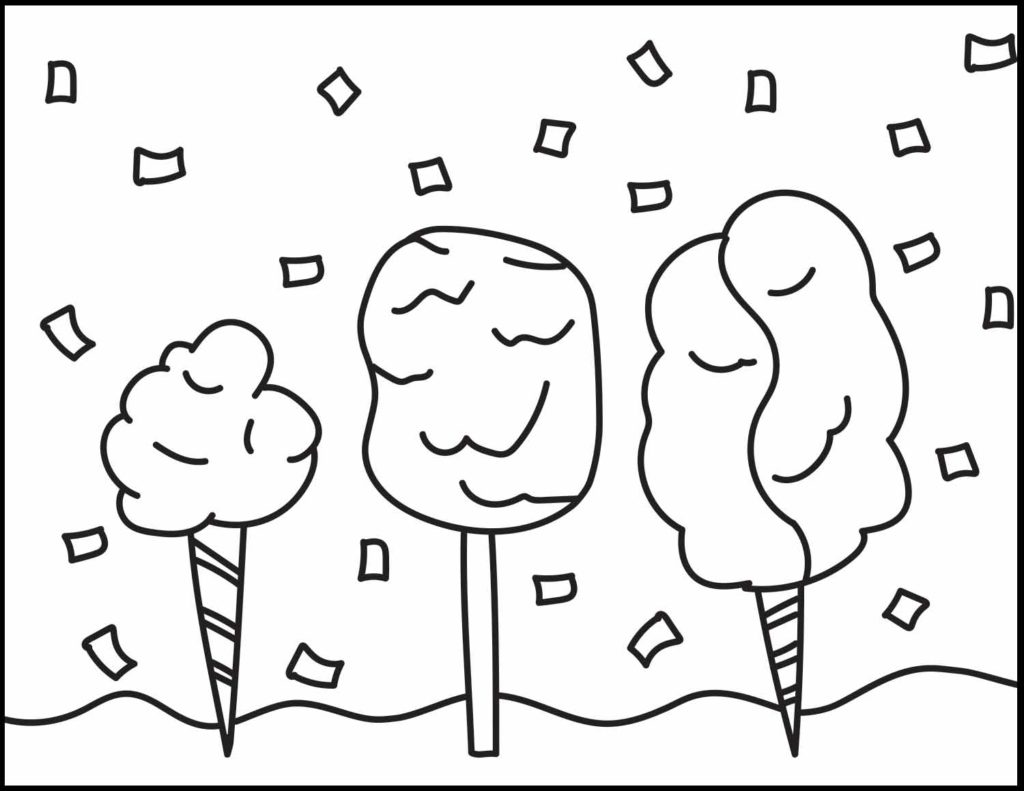 Cotton Cand…three
Three's a [wonderfully] crowd[ed] sweet treat – don't you think?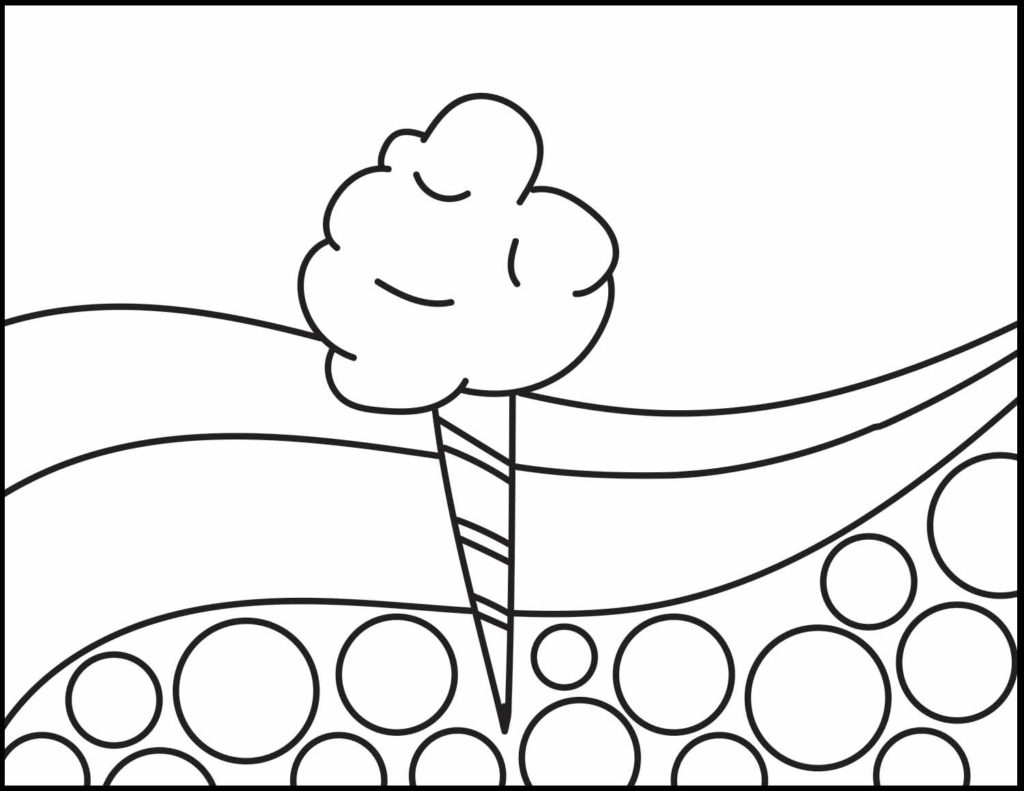 Sweet Treat
No matter the day, a little sweet treat can perk you right up.
More Free Coloring Pages
Don't miss out on tons of free food and animal coloring pages! We've got everything from grasshoppers to boba tea and popsicles!