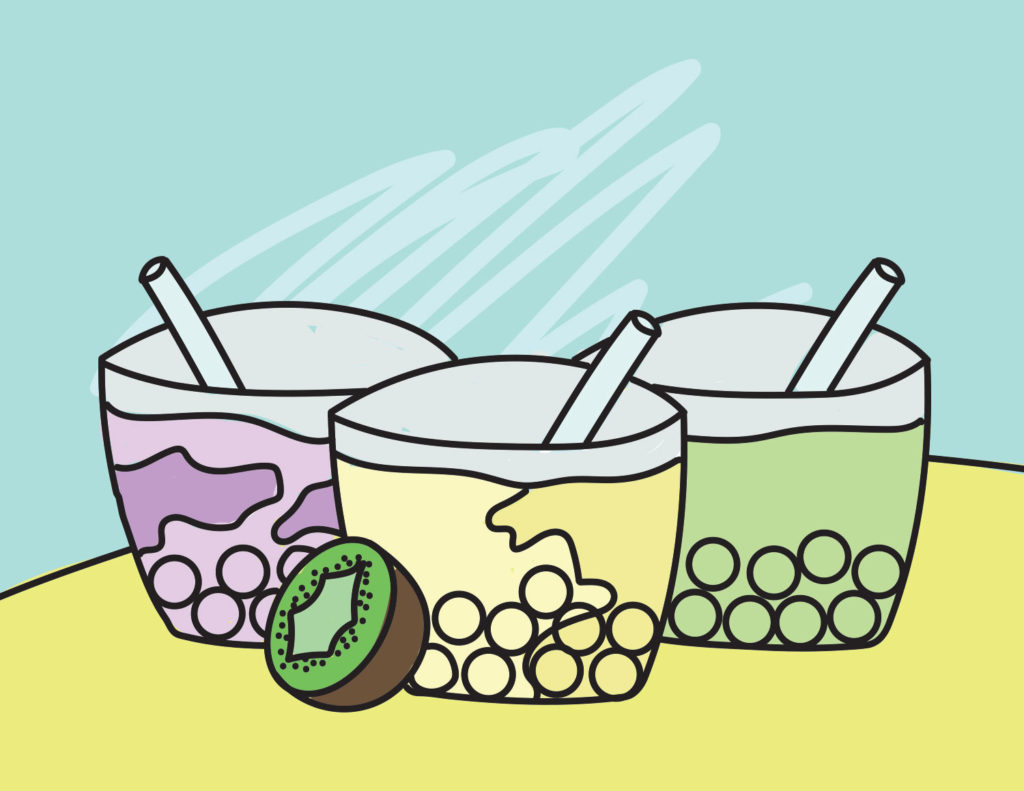 Did someone say bobalicious? We're here to get the party started with three free boba tea coloring pages. Break out those colored pencils or crayons and serve with a side of boba tea, of course!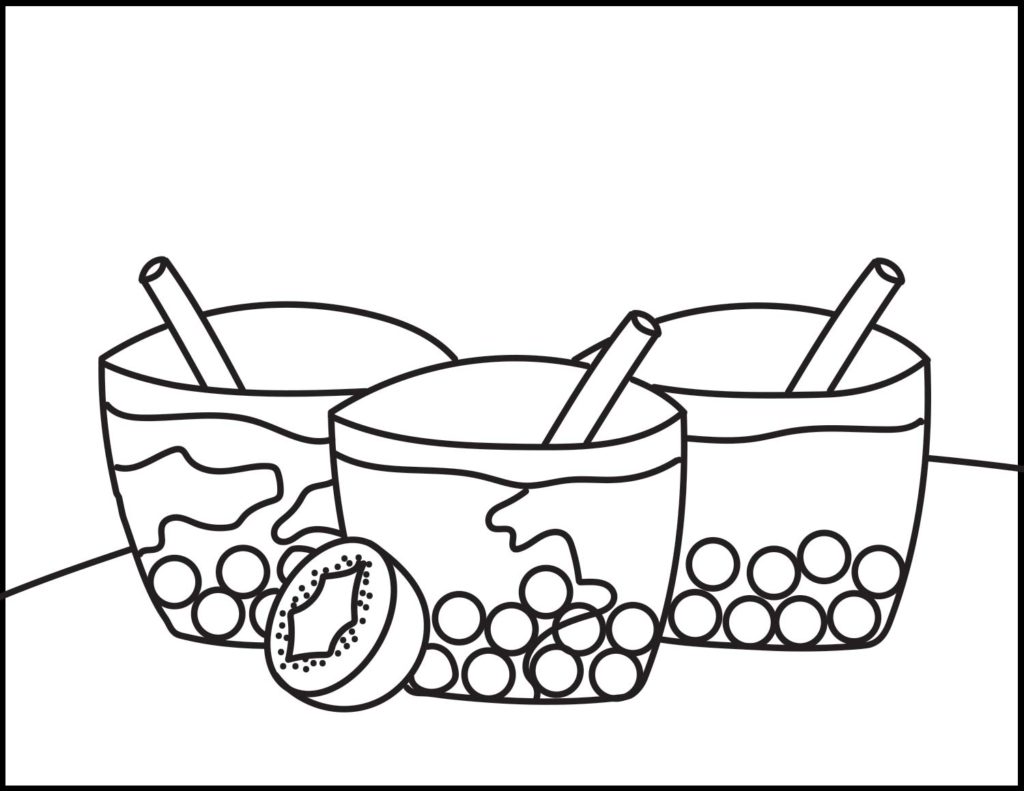 Triple Boba
Why have one when you can have three? This boba is ready to shake up the game with a side of kiwi.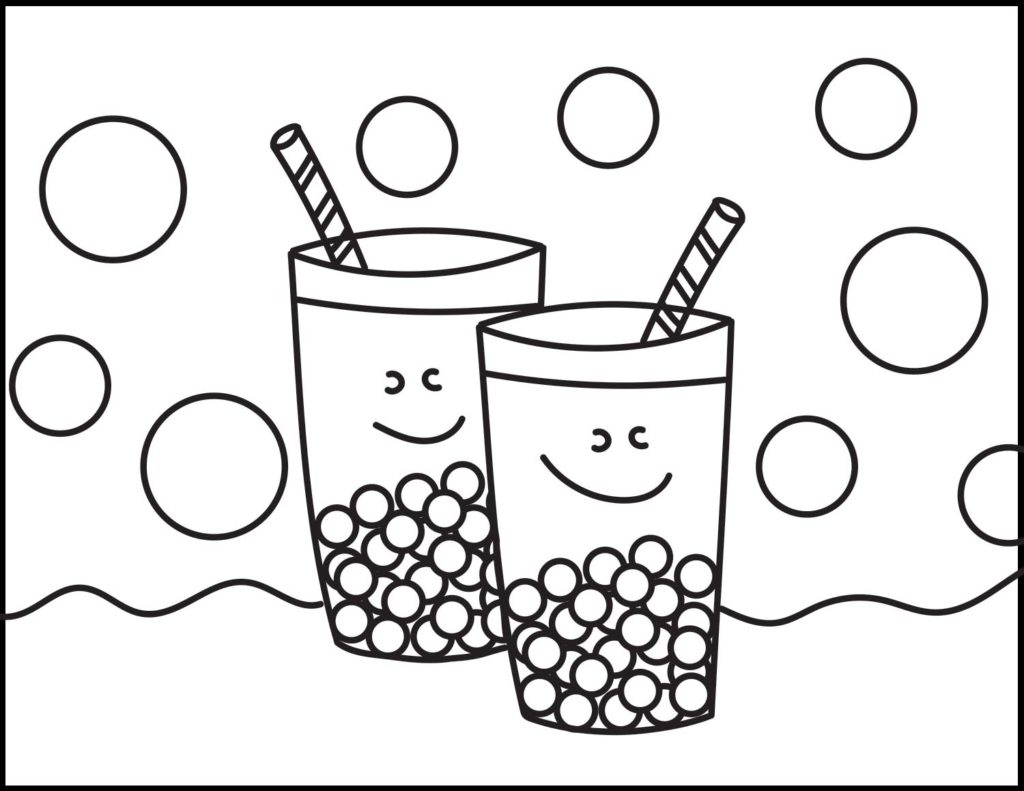 Double Trouble Boba
Double the trouble or double the fun? This daring duo is ready for some color!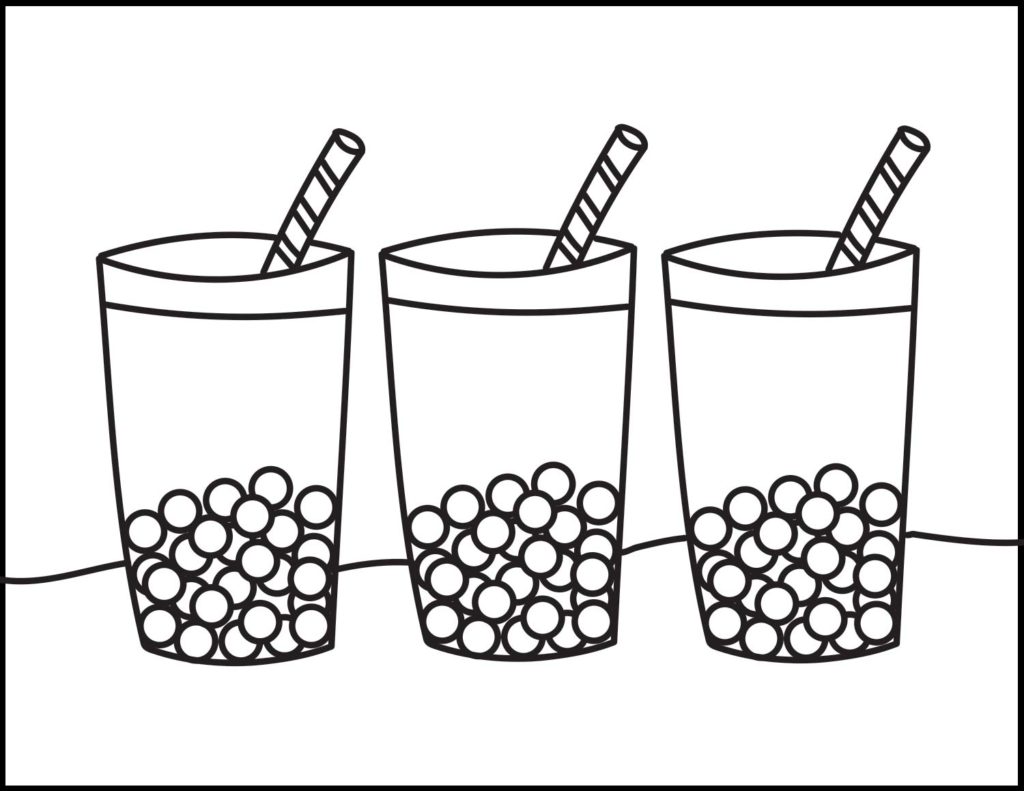 Three's a Party Boba
One plus two is three – now let's party! The sky is the limit with this boba trio.
More Free Coloring Pages
Don't miss out on tons of free food and animal coloring pages! We've got everything from grasshoppers to popsicles!