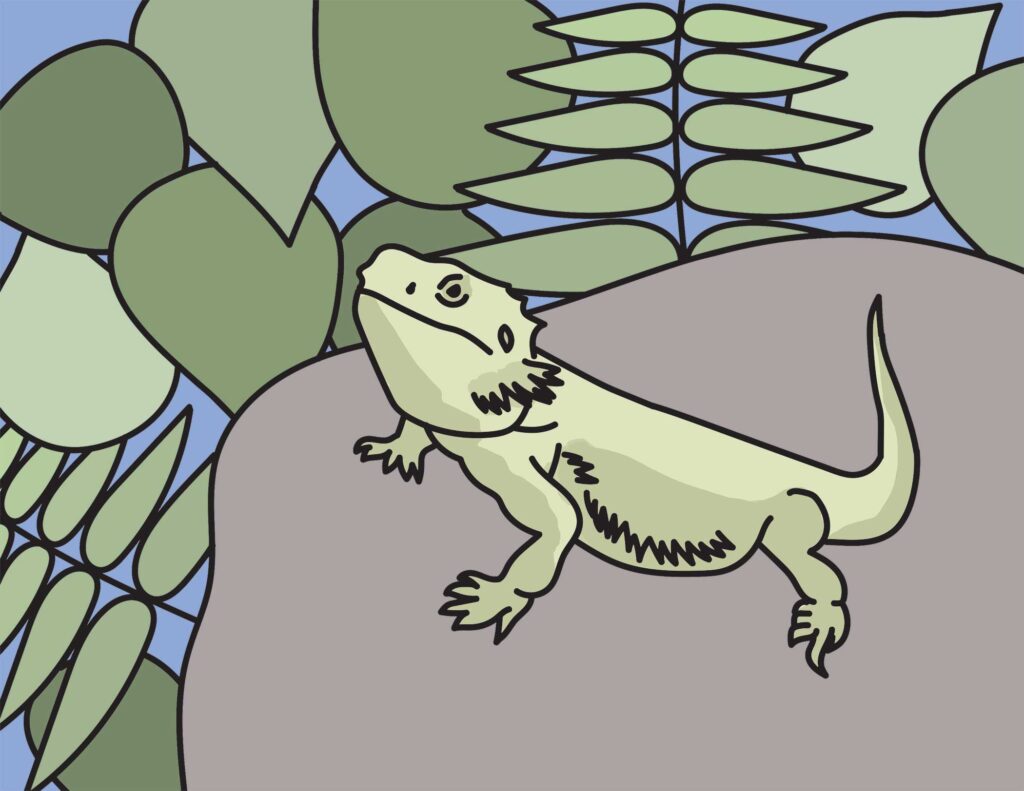 Did you know that bearded dragons can run up to nine miles per hour? Celebrate these amazing creatures with our free, bearded dragon coloring pages.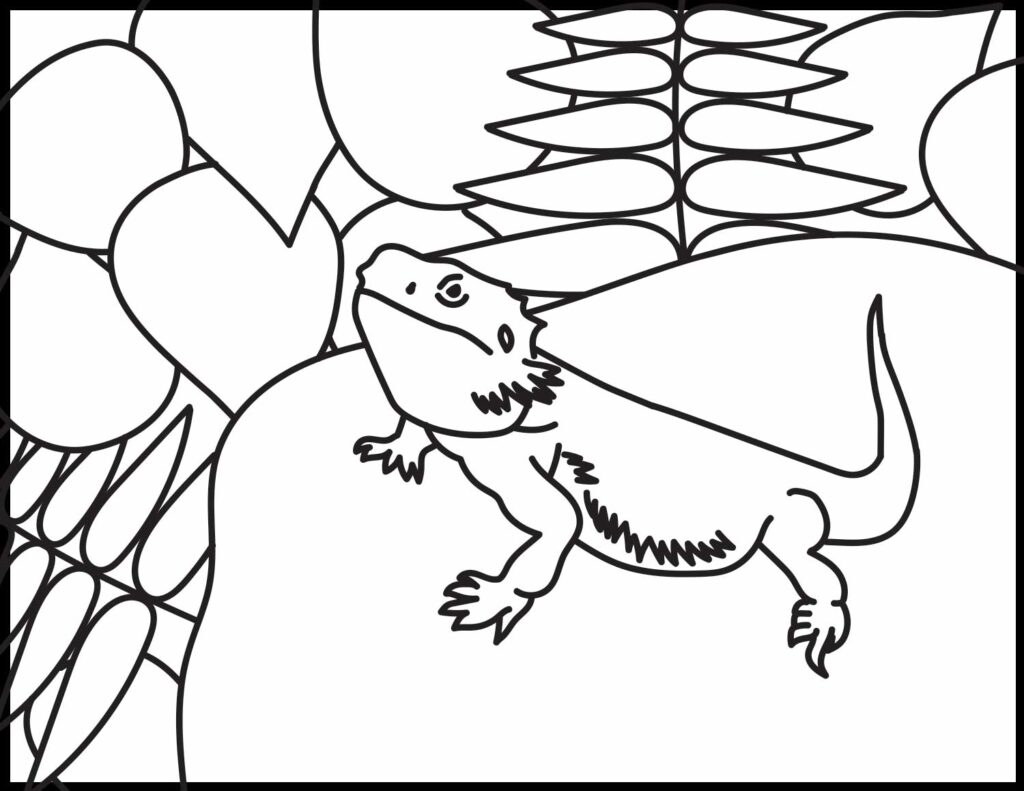 Rock Top Bearded Dragon
This bearded dragon is soaking up the rays on a nice, toasty rock.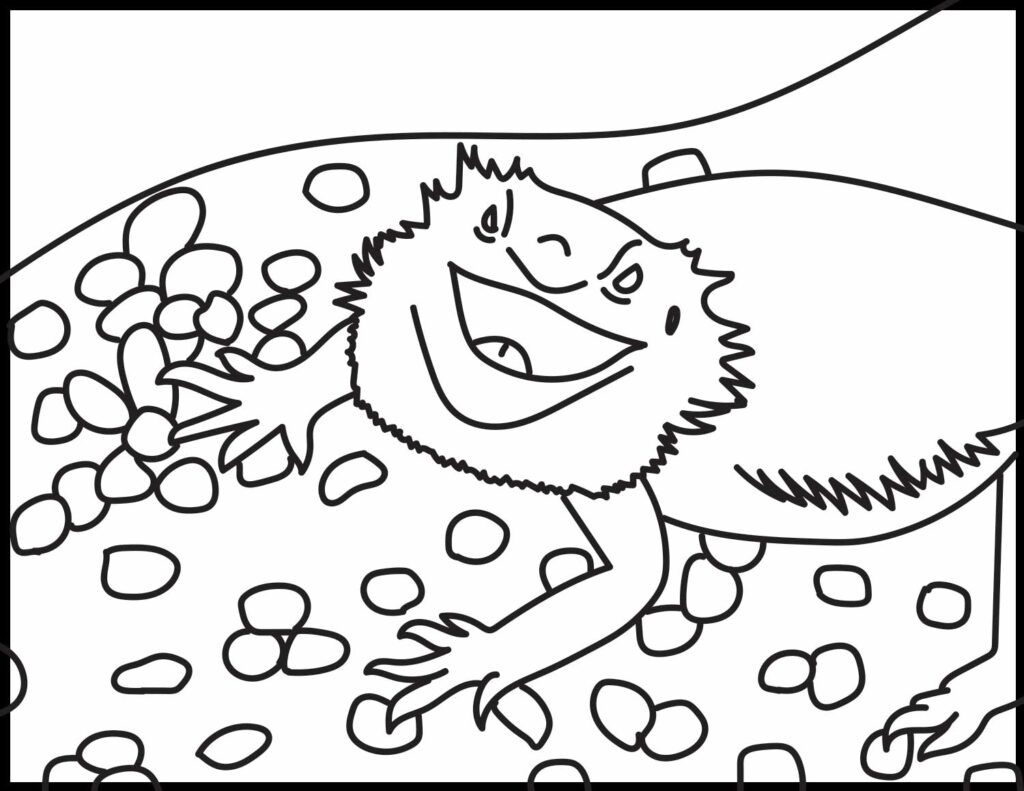 Screaming Bearded Dragon
Are you ready for a show down? This bearded dragon sure is.
More Free Coloring Pages
Don't miss out on tons of free food and animal coloring pages! We've got everything from cotton candy to boba tea and popsicles!